Porsche Hub & Wheel Bolt Restoration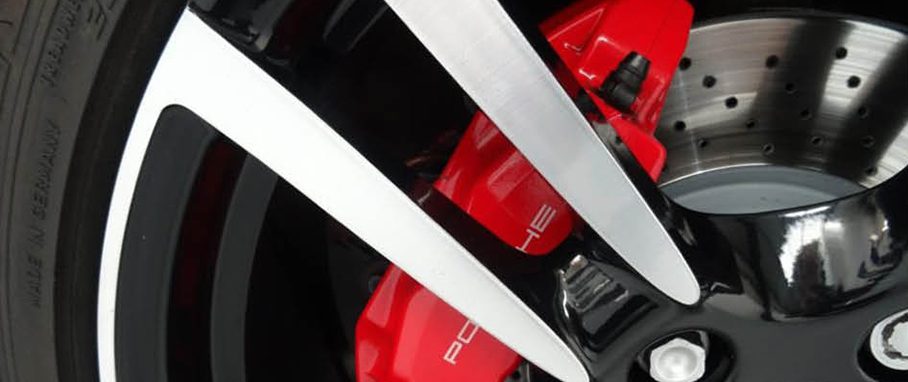 Whilst your Porsche is in with us for its annual maintenance why not take advantage of our wheel hub and bolt refresh service? This can be added onto any scheduled service and is a great way to address those tired looking hubs and bolts.
The brake discs on most Porsche are supplied with only a thin coating of grey primer-based paint, which over time tends to rust leaving the brake hubs looking unsightly. There may be nothing at all wrong with the brakes themselves and no need for them to be replaced, which is why we have decided to offer this refresh service to revive and improve the appearance without the cost associated with replacement.
Refresh your Porsche hubs
It makes such a big difference to the appearance of your wheels, as I'm sure you will agree there is nothing worse than looking down at a set of nice alloys and seeing them mounted on a rusty old wheel hub, secured by a set of equally rusty wheel bolts.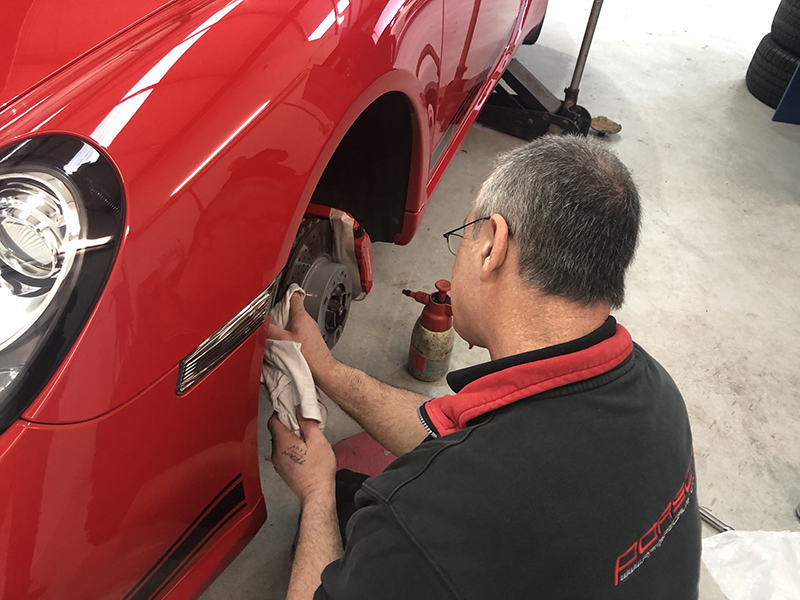 Porsche come from the factory with only a thin layer of paint applied to the hubs which tends to rust over time. Having the hubs refreshed with a new coat of paint will transform the look, whilst retaining the factory finish you desire.
While we have the wheels removed to paint the hubs, we also attend to the wheel bolts, removing any loose rust before repainting them in silver or satin black.
Porsche Hub and Wheel Bolt Painting Process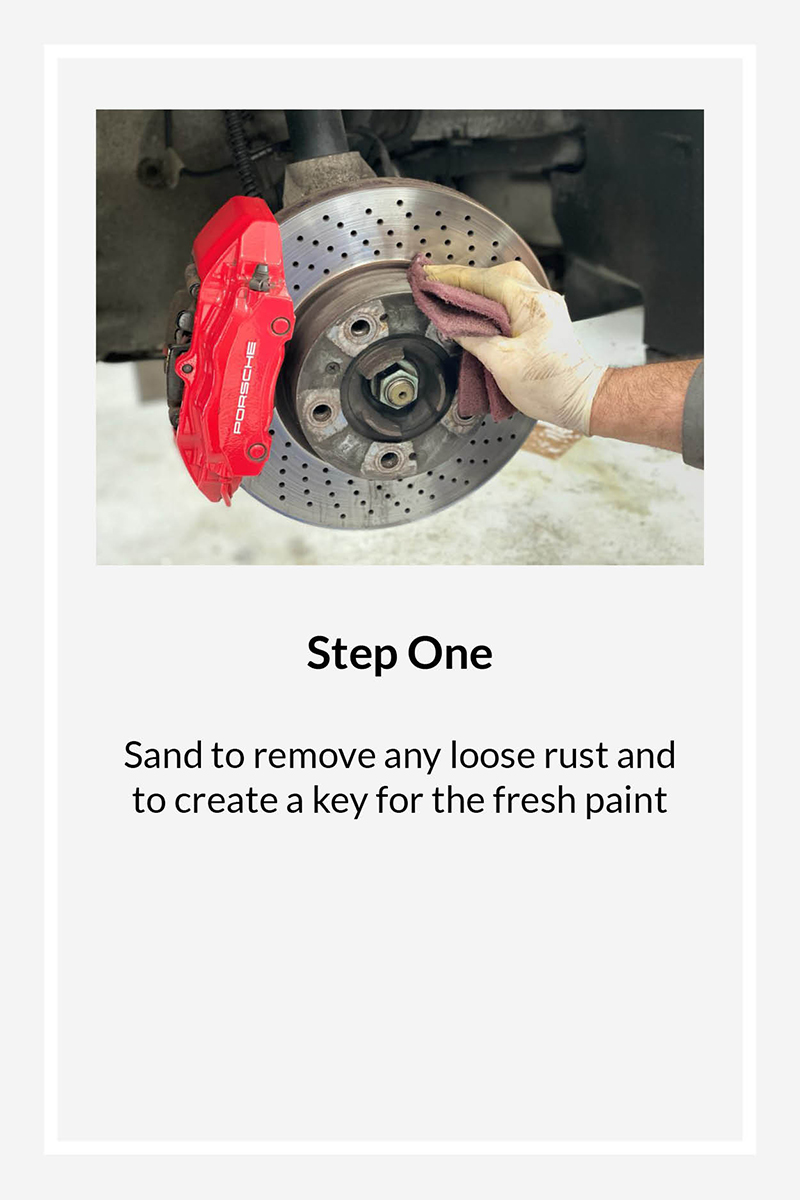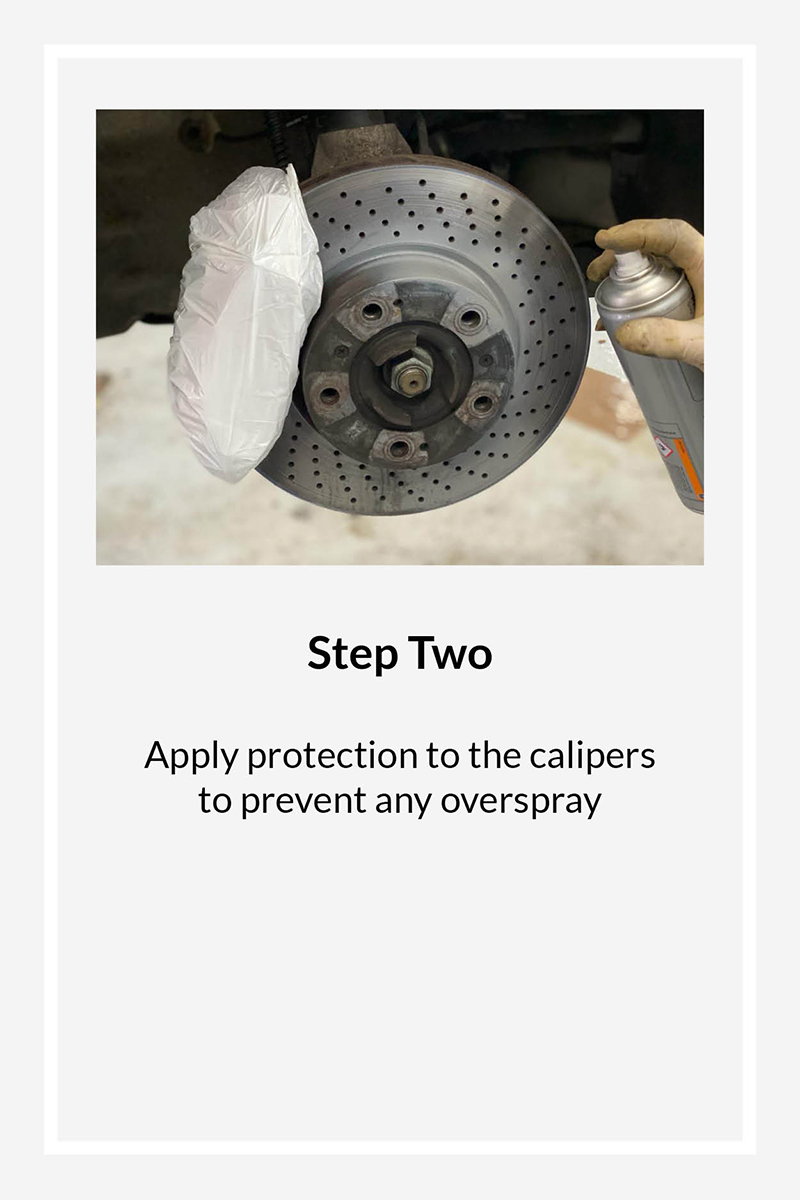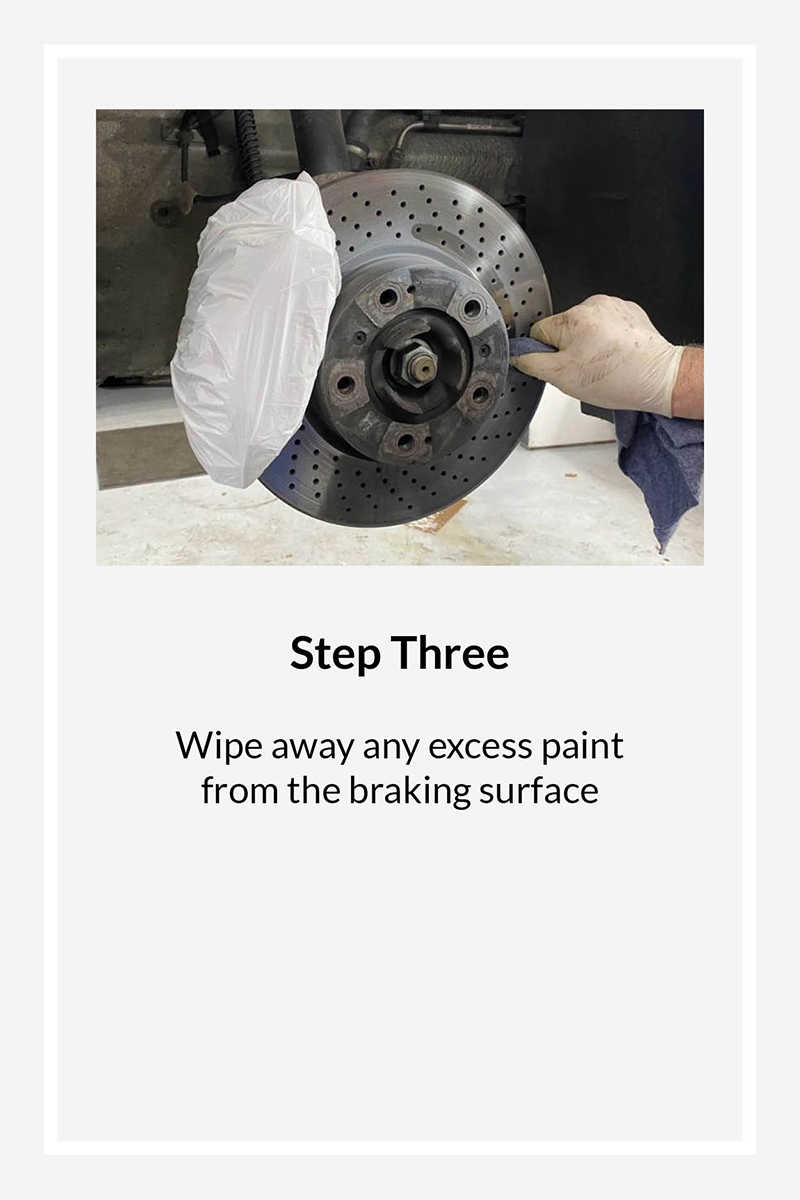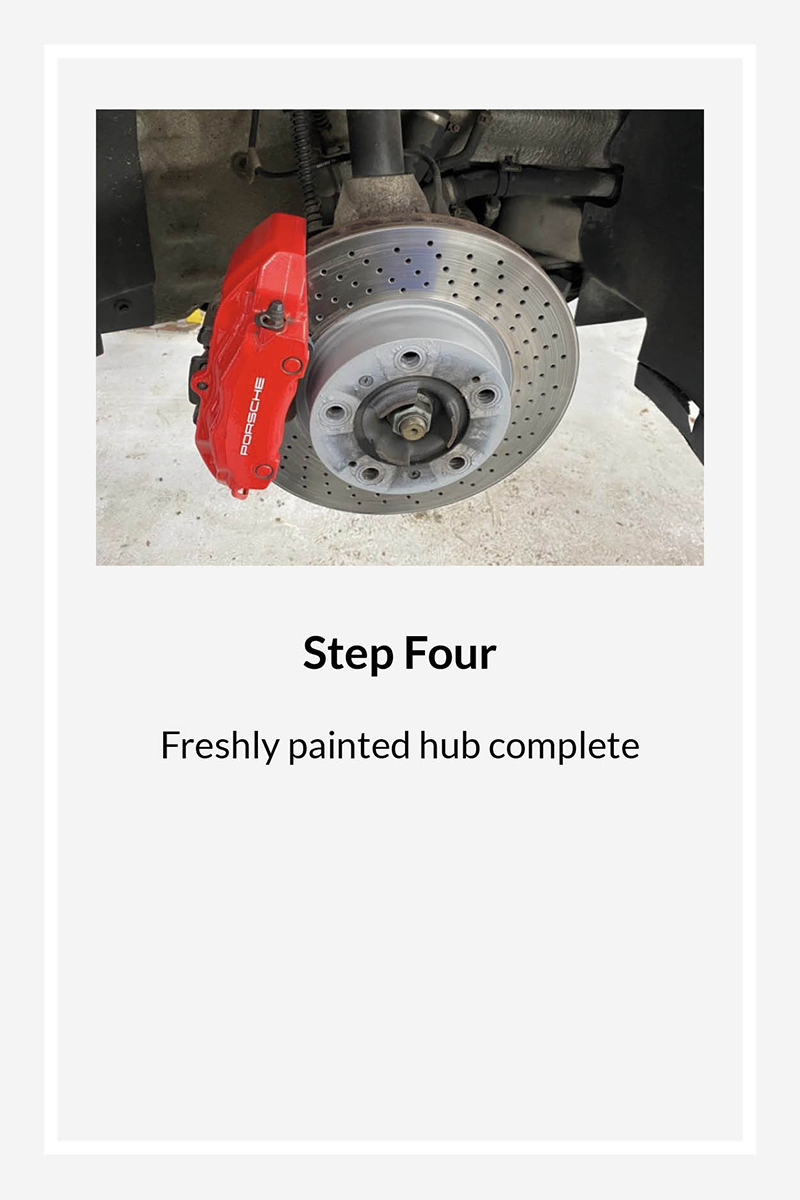 At only £55.00 + vat (£66.00) this is a low cost option that really does make a difference, this can be carried out alongside any Porsche maintenance services
For further details on this or any other service that we offer, please get in touch with a member of our team on 01423 865602 or fill out the contact form below.