Supercar Care Saturday
Saturday the 1st of July was a big day for the team at RPM and what a fantastic day it was!
Thank you to everyone who came to our summer open day event 'Supercar Care Saturday' with detailing specialists The Reep Group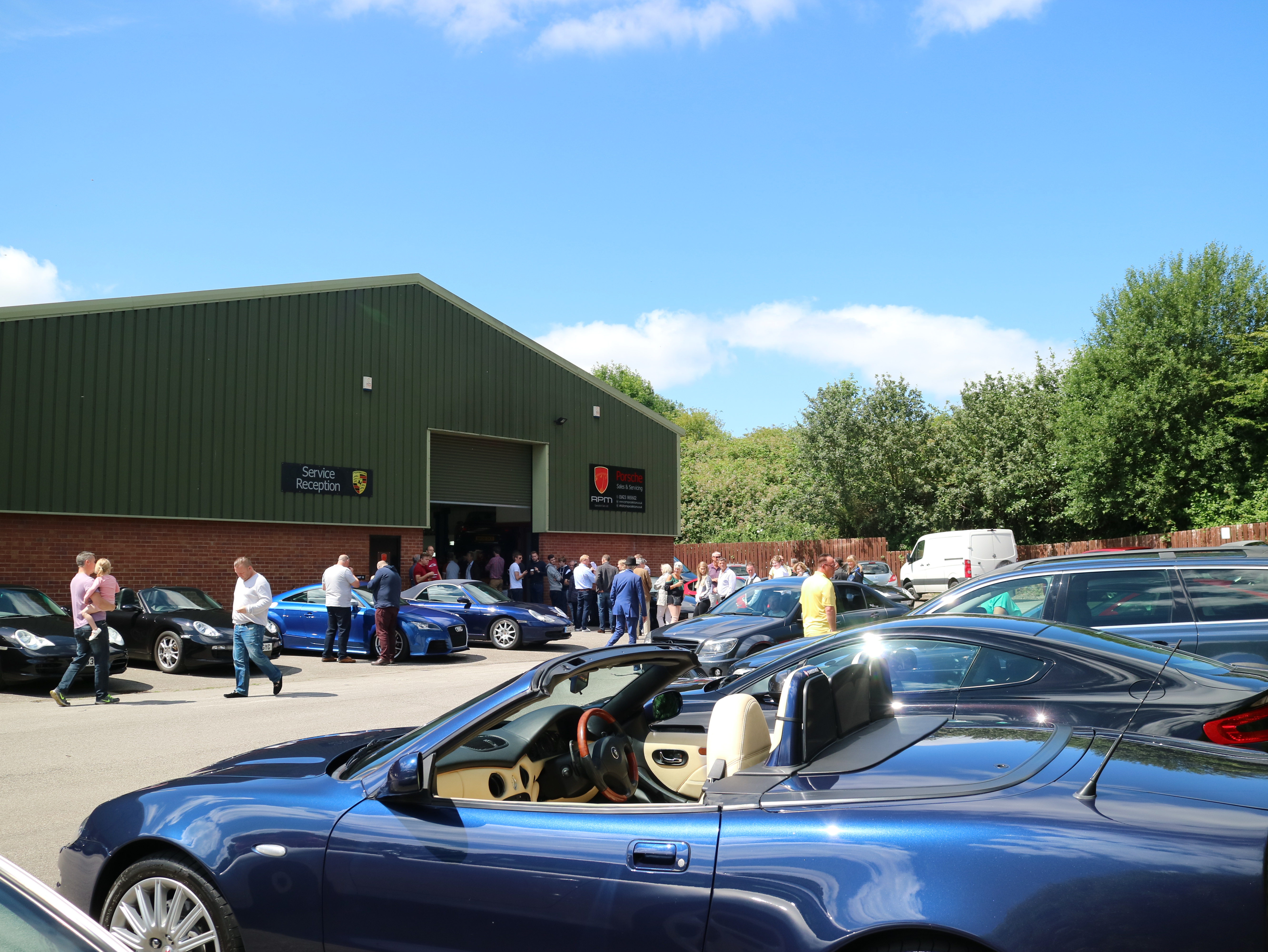 The Hog roast was ready at noon, hundreds of people arrived to view a range of car care demonstrations and to see the services that both The Reep Group and RPM has to offer, but more importantly it was a great social event for a fantastic group of like-minded people.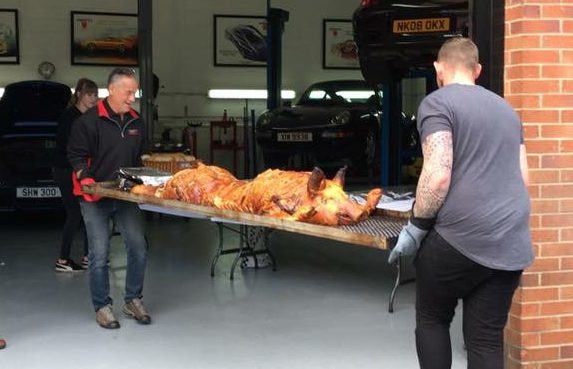 Visitors arrived in a spectacular range of cars, including a mixture of air-cooled and water-cooled Porsche variants, an AC Cobra, a Ferrari and an Aston Martin DB11 to name a few.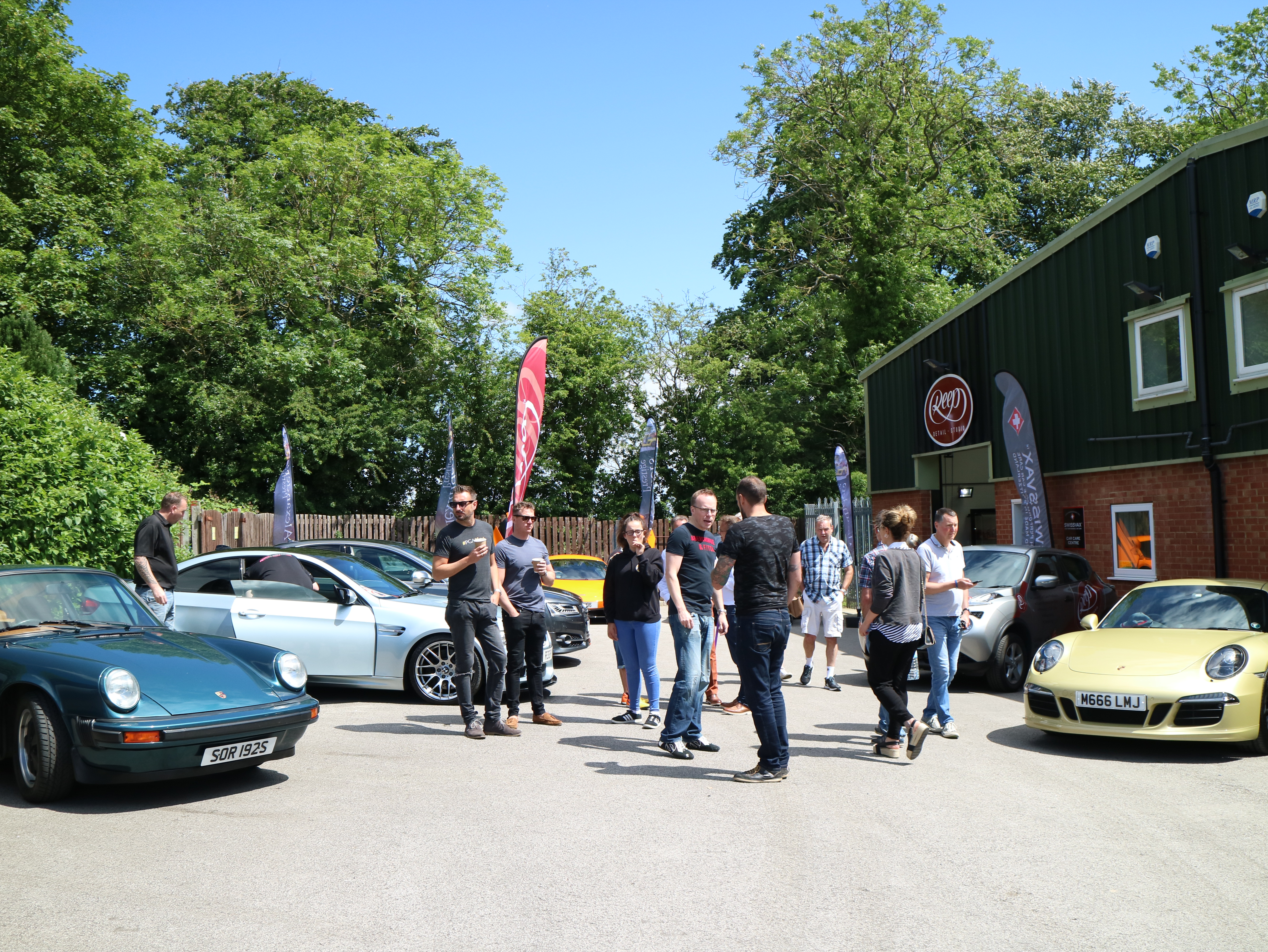 The event finished off at 4pm and I think everyone will agree that this was a great way to spend a sunny Saturday afternoon. All of our guests which included members of Porsche Club GB and Supercar Club were a great bunch of people and we would be more than happy to see their faces down at RPM again soon.¬†Take a look at some highlights from the day…
Competition Winners
Visitors to the event entered a free prize draw for the chance to win a windscreen protection package from The Reep Group or a CTEK battery charger and an¬Air-conditioning re-gas from RPM Specialist Cars.
The lucky winner chosen at random to have a free air conditioning re-gas and a CTEK battery charger fitted to their car is Danny Coushlin. Congratulation! please contact one of the team 01423865602 and we will be happy to arrange a suitable date for you to bring your car in.
The competition run by The Reep Group gave you the chance to have windscreen protection applied to you car, to find out who the lucky winner is, head over to the news section of their website here: The Reep Group
It was a great turn out and we hope you all enjoyed it as much as we did. If you would like to receive details of upcoming events, please sign up to our newsletter.