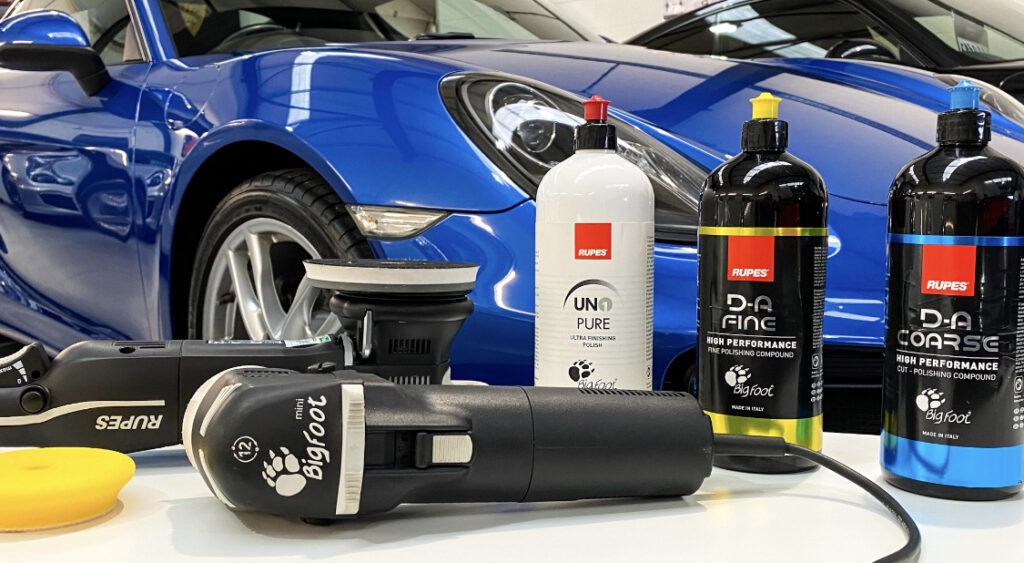 RPM Detailing
Porsche Detailing Services Available From RPM
The launch of RPM detailing is finally here! after many years of maintaining your Porsche from a mechanical aspect, we felt it was time to offer the same levels of care for your vehicles paintwork, with the launch of our very own RPM detailing centre here in Harrogate, the heart of the Yorkshire Dales.
The valeting and detailing process is one that we have become very well accustomed to over the years, especially within our sales department, where many an hour has been spent preparing our Porsche stock ready for its new owner to enjoy.
We have selected several detailing service packages which can all be tailored to suit you and your vehicles exact requirements. These packages range from a basic valet to a full detail, incorporating varied levels of paint correction (stage/intensity of machine polish) and finished with a choice of product to best suit your vehicle and lifestyle.
Please take a few moments to explore our detailing service options, If you do not see exactly what you are looking for on our site or you would like any further information on the detailing process prior to making a booking, then please do get in touch and one of our team will gladly help guide you through the process and options available.
Valeting Services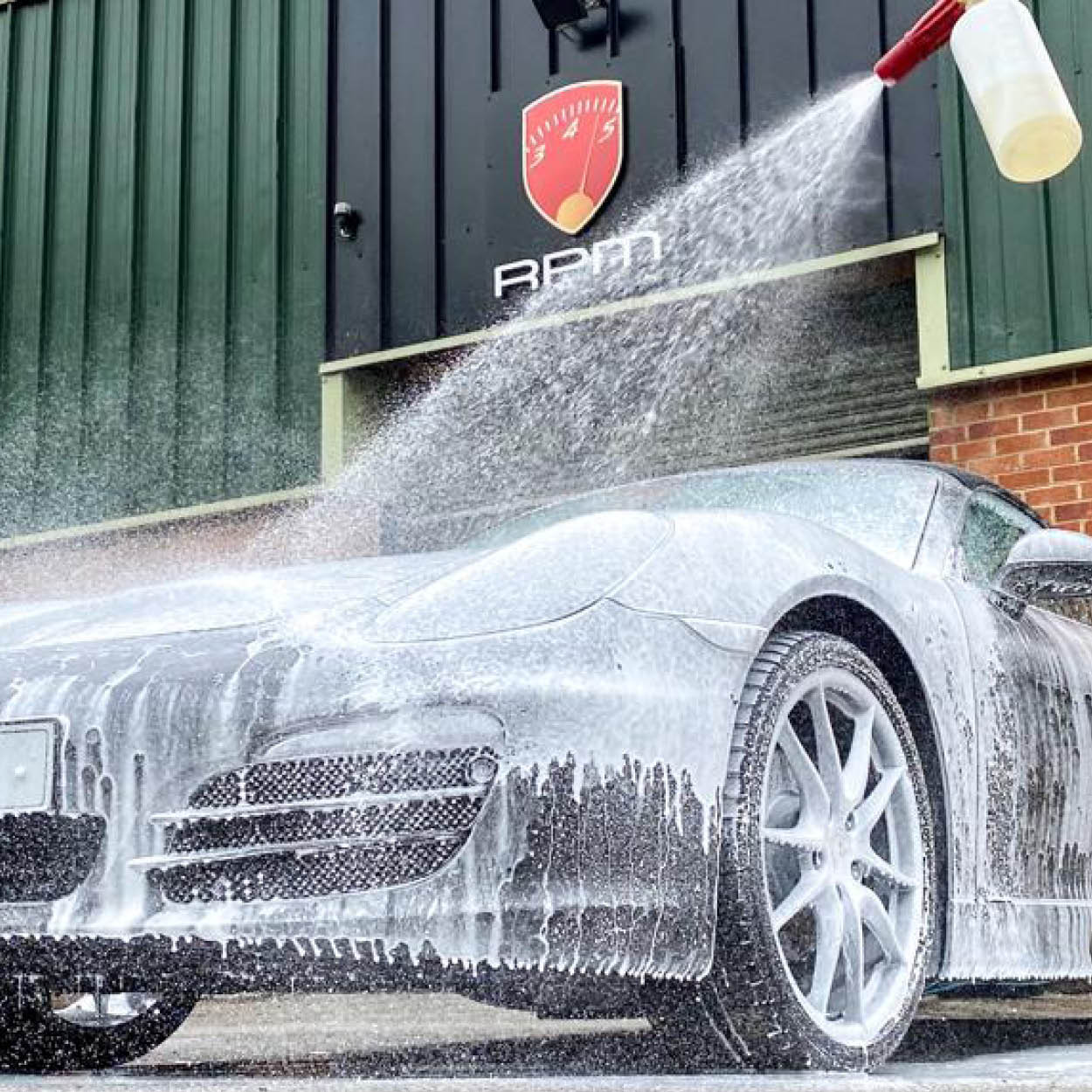 RPM – Valeting Services
We have invested in the right staff, equipment and time to bring you a select choice along with the level of service that has become expected by any customer visiting RPM. We are offering three main levels of cleaning service, mini valet, valet and detail, each of which will have their own varied levels intensity.
Paint Correction Detail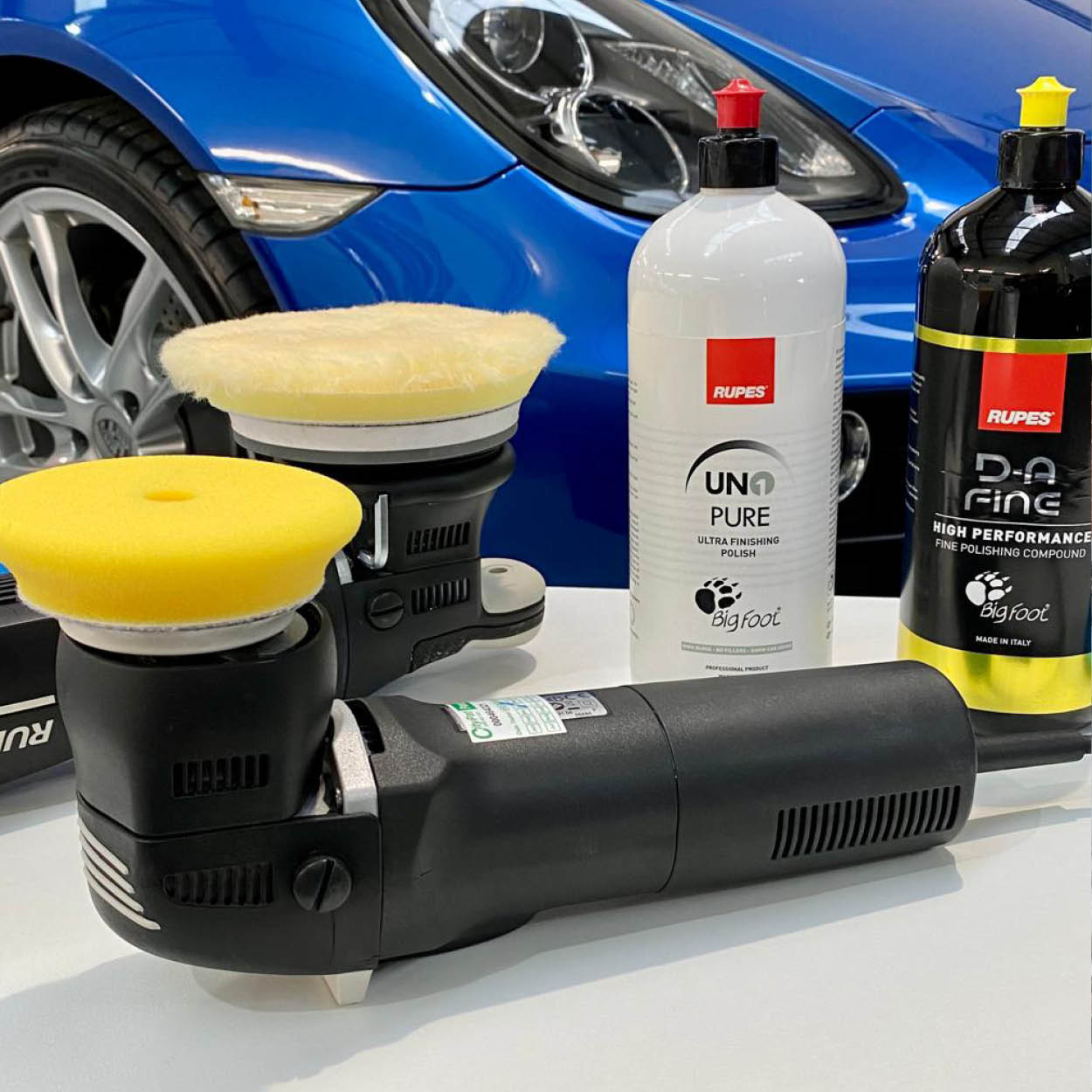 RPM – Paint Correction Detail
Here at RPM Specialist cars we now offer a full range of detailing and paint correction services.
Paint correction is the process of machine polishing paintwork to remove swirl marks and imperfections to give your Porsche that deep, glossy showroom shine.
Ceramic Coating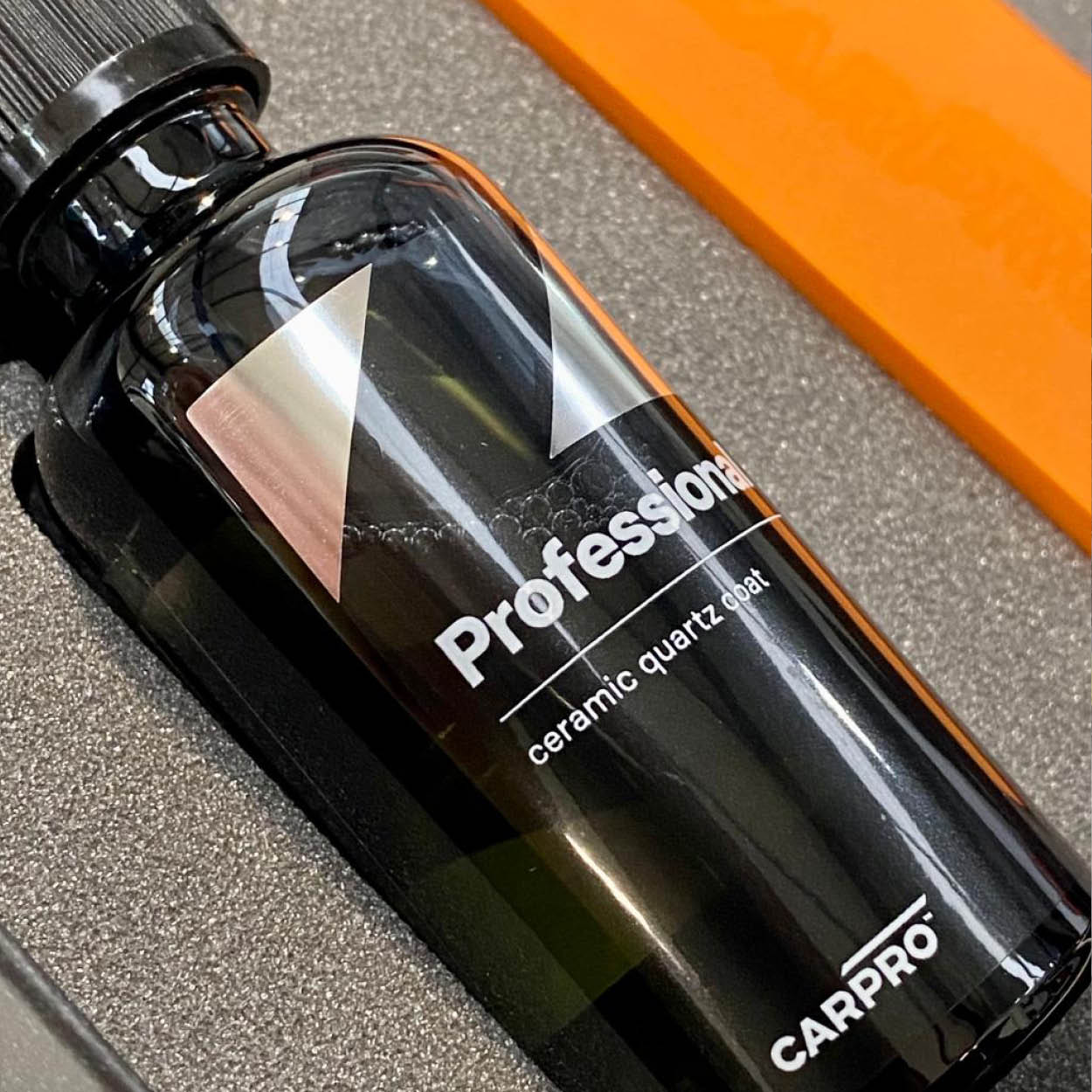 RPM – Carpro ceramic coating
CQuartz Professional harnesses the power of advanced nanotechnology to provide an outstanding level of paint protection.
Once cured, CQuartz Professional forms a dense, durable coating that protects the paint and retains a high gloss for years to come!
Brake Caliper Restoration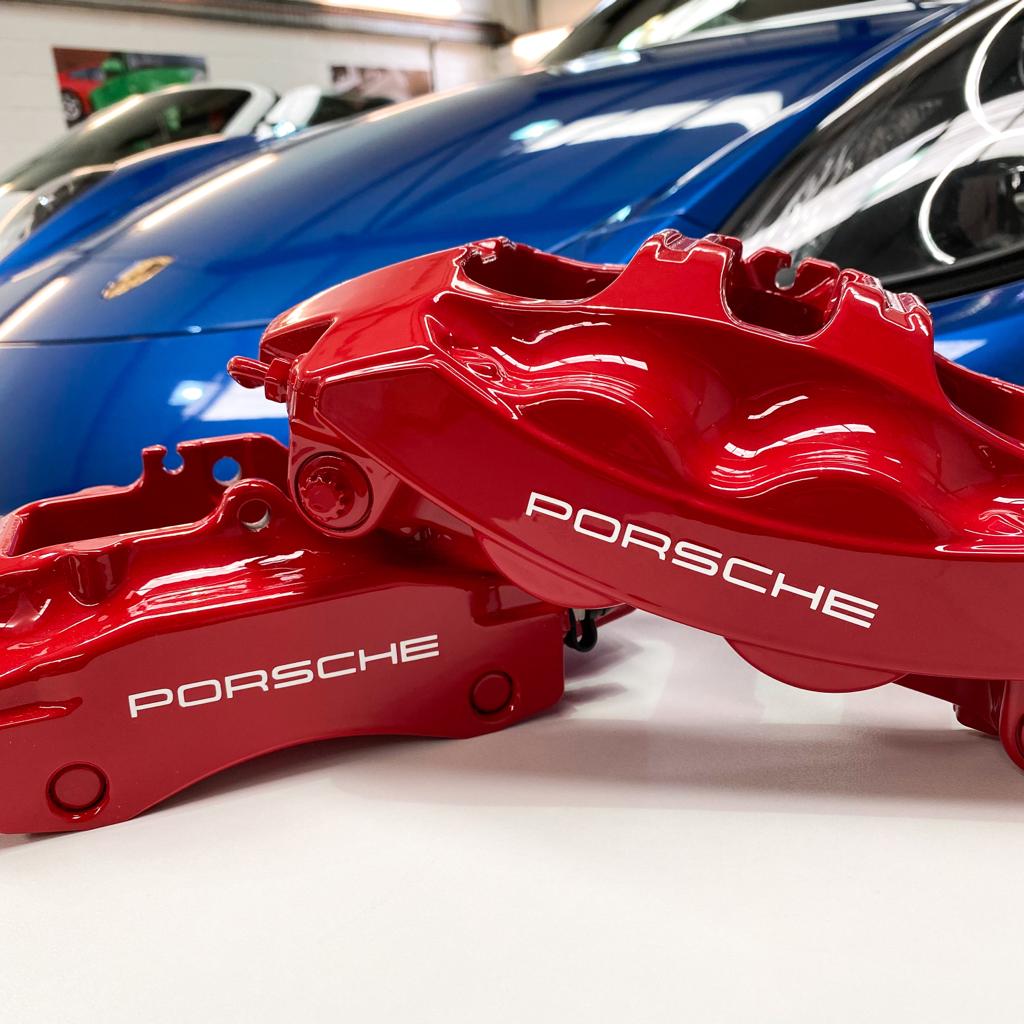 RPM – Brake Caliper Service
As part of our Porsche detailing services, we now offer a Porsche brake caliper refurbishment service, where the calipers are completely stripped of their old paint, before being re-coated in your choice of OEM paint colours and finished with a set of new Porsche decals.
Wheel Hub Renovation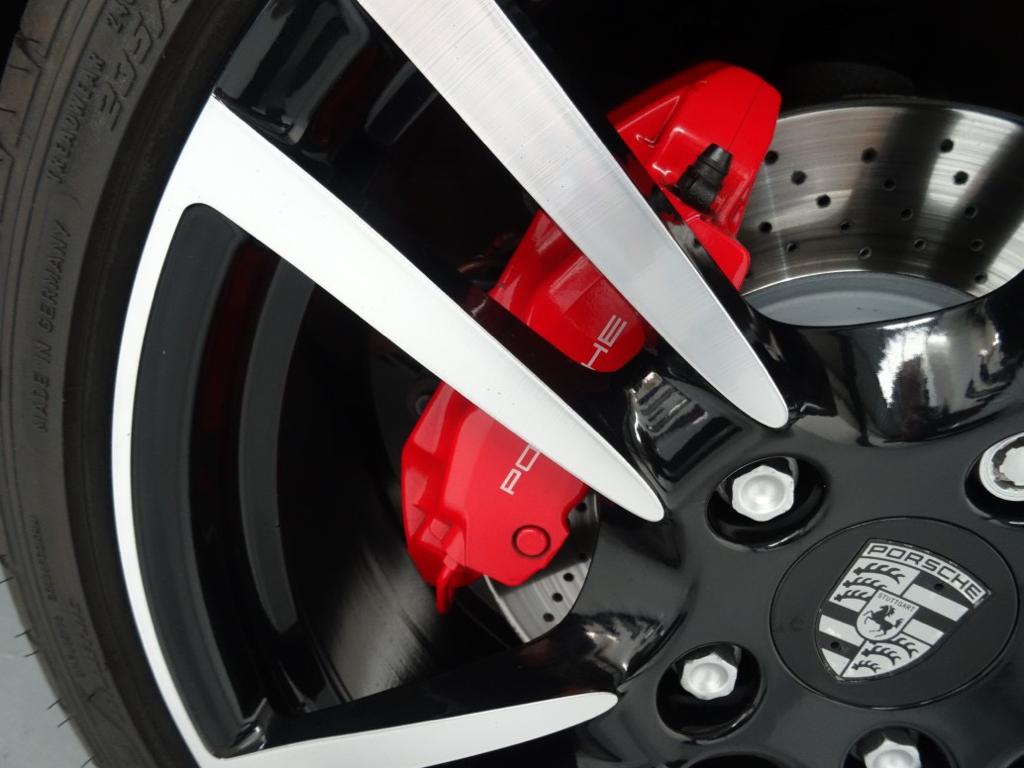 RPM – Wheel Hub Painting
While we have the wheels removed to paint the hubs, we also clean inside the wheel arches to remove any brake dust build up and add a coat of wax to help prevent future buildup. We also attend to the wheel bolts, removing any loose rust before repainting them in silver or satin black.
Wheel Refurbishment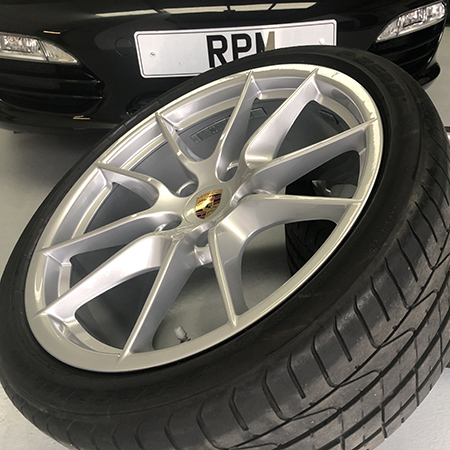 RPM – Wheel Renovation
Wheels are chemically striped with an eco friendly solution. The wheels undergo a fine media shot blast followed by a final sand  contouring. A powder base coat is applied, followed by a wet coat and a final powder lacquer which provides a harder more durable finish.
Cabriolet Roof Re-Proofing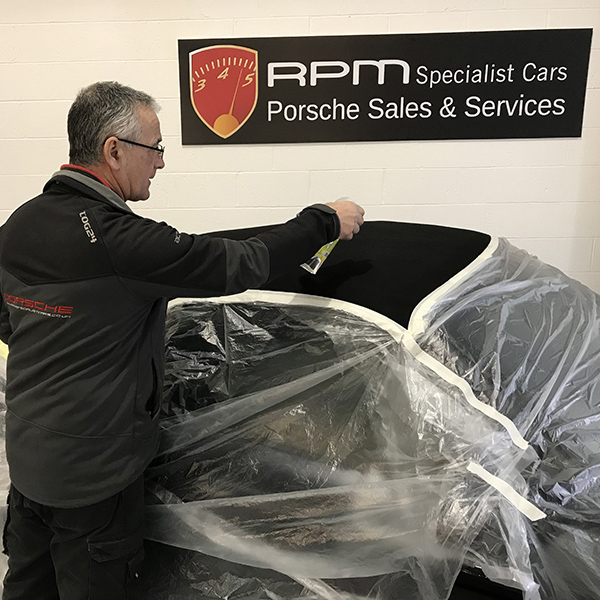 RPM – Soft-Top Re-Proofing
Full clean and decontamination prior to product application, the hood is fully dried while all paintwork and edges are protected using a plastic film. The roof is then treated with a waterproof sealant which helps to repel dirt, water and protects against discolouration from UV rays.
For further information on our detailing services please contact our service department on 01423 865602 or hit the button below and complete one of our enquiry forms.