We are pleased to announce the opening of our new Porsche Dealership in Harrogate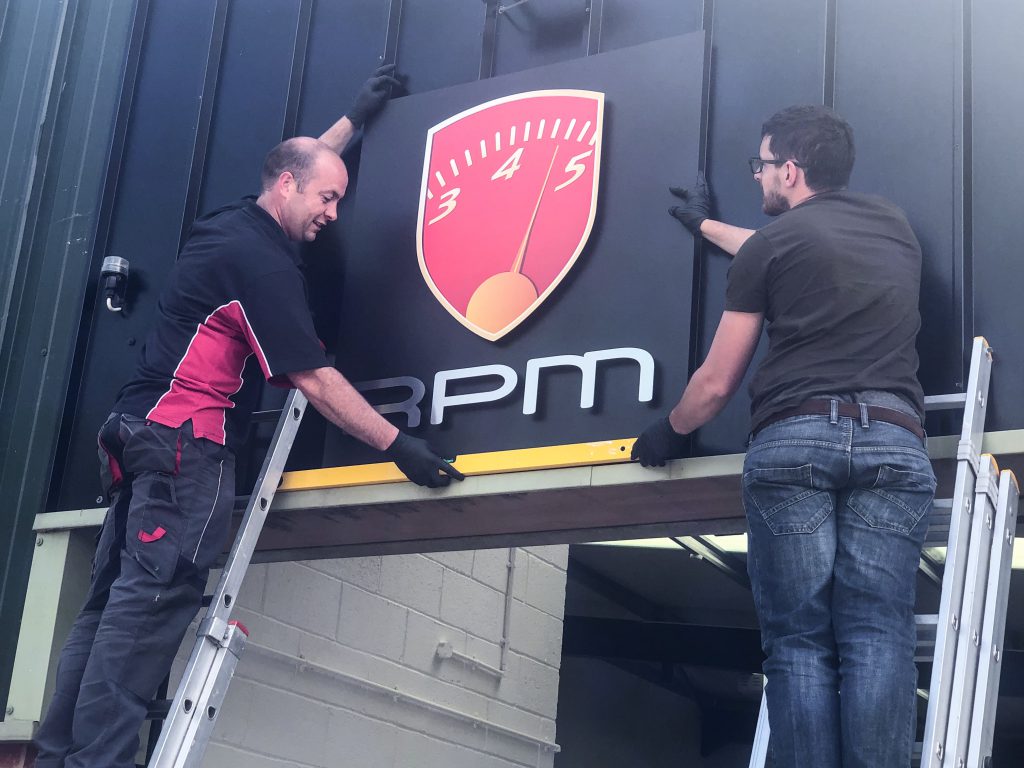 The new sales unit is located on the same business park as our existing Porsche garage / service centre in Knaresborough, Harrogate and will be home to our 'sale or return' cars as well as direct sale cars.
Find directions here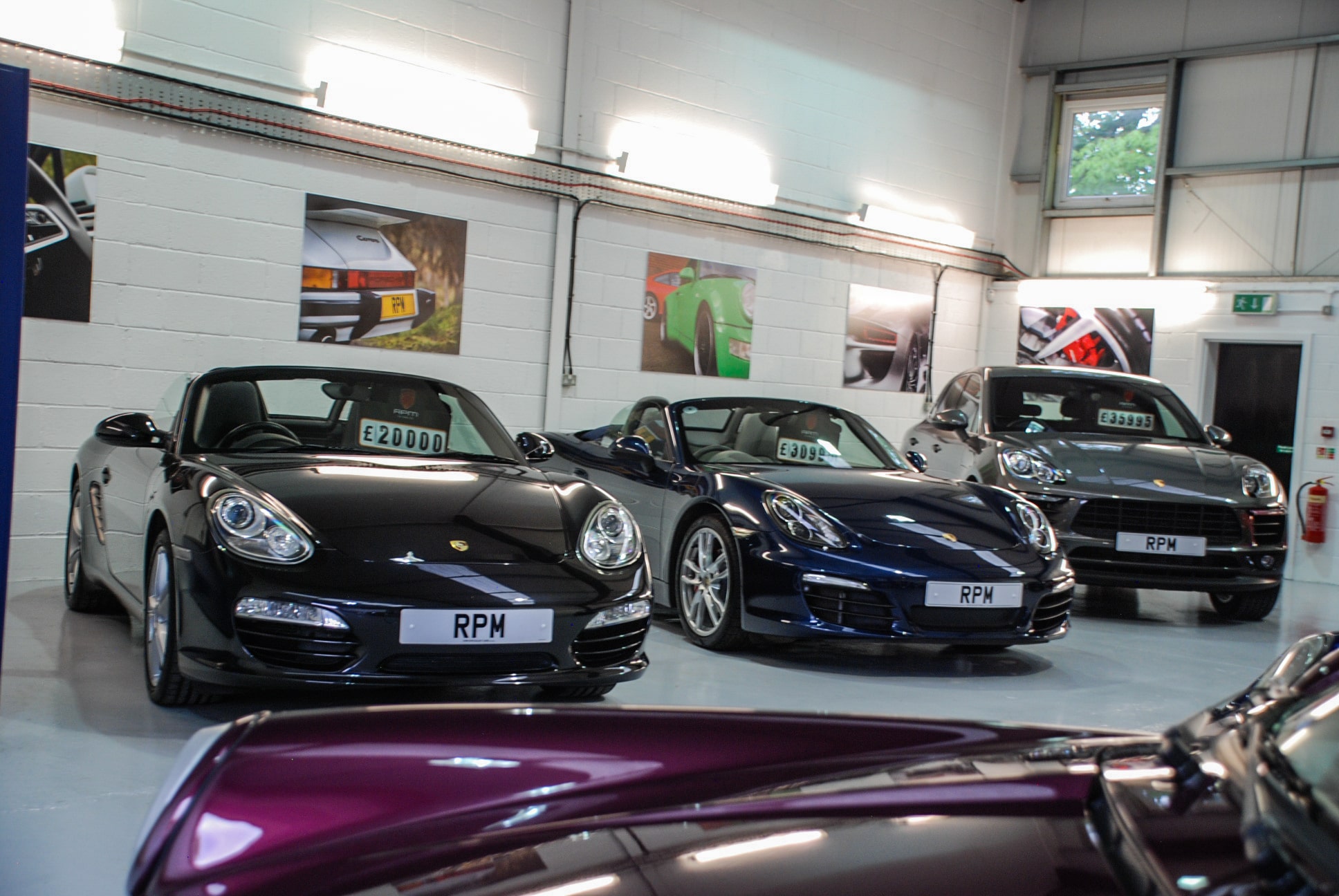 With a focus on Porsche sales, the unit is over 2000 square foot and can hold up to 15 Porsche models at any one time. Following a thorough deep clean and a few licks of paint, we have added Porsche pictures to the walls and a new crest to the exterior.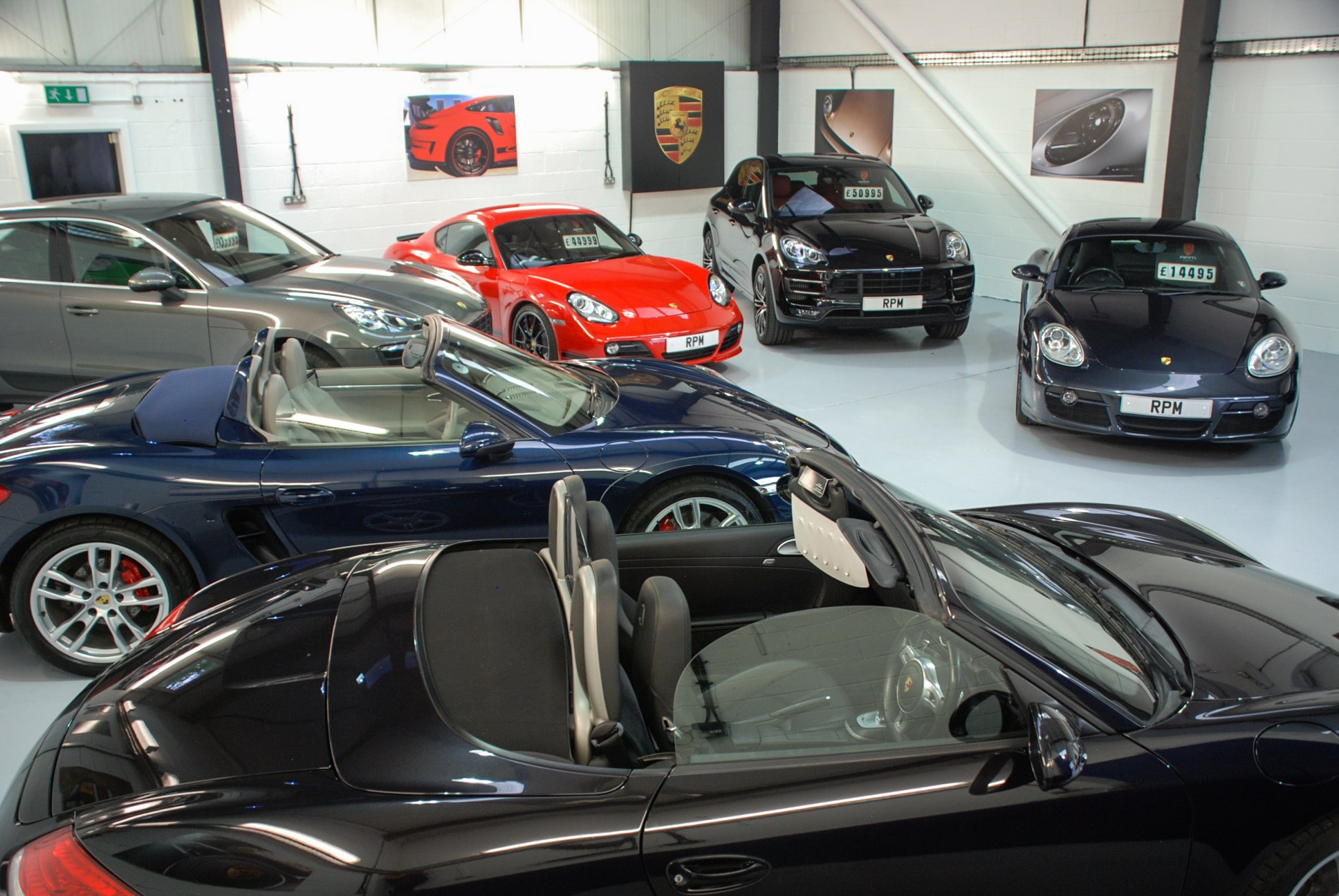 We originally opened our Porsche sales arm of the business back in 2011 which has seen significant growth in recent years due to customers preferring to purchase a Porsche from a specialist who can not only provide experienced advice but also take care of any future maintenance of the vehicle.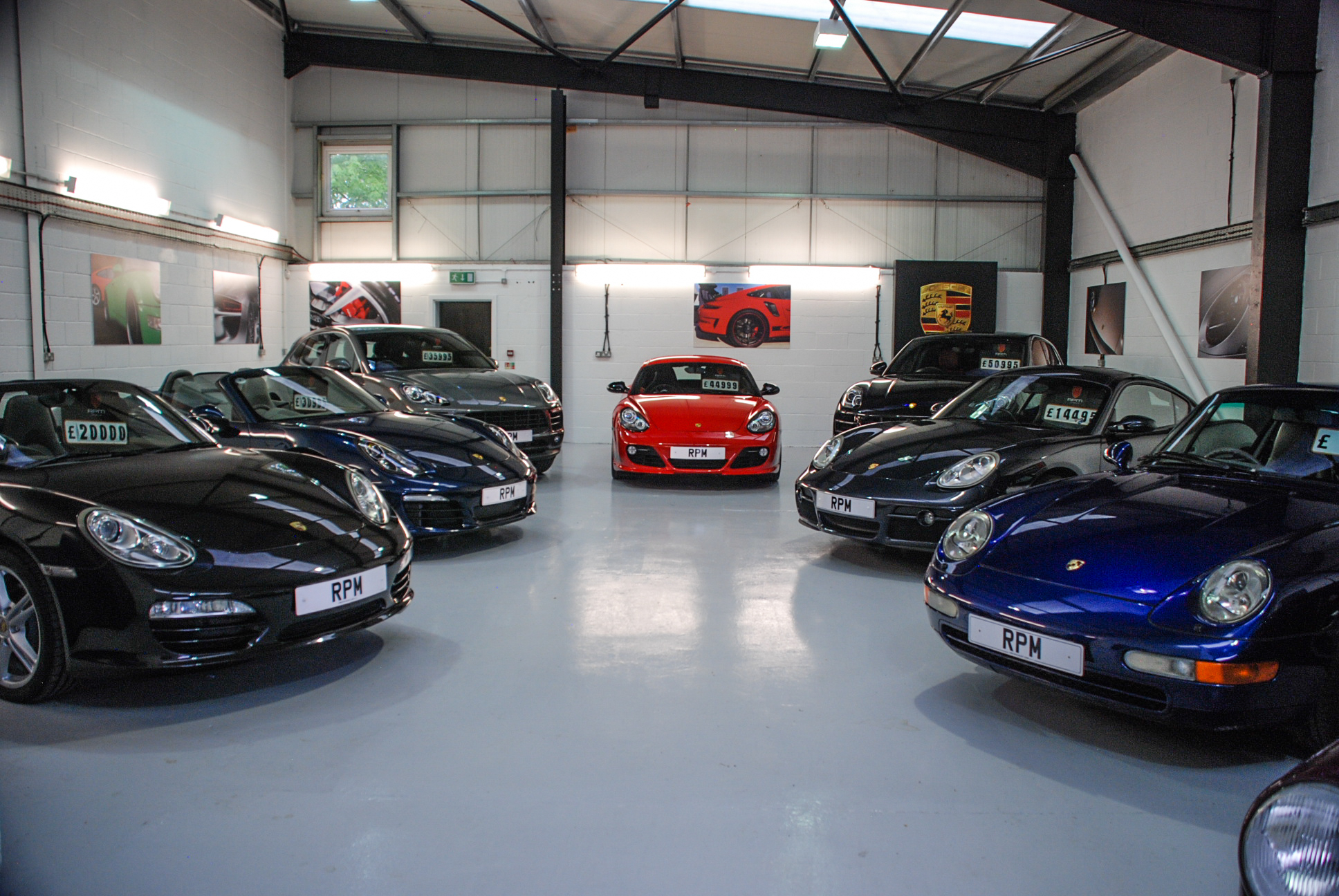 Our sales cars were previously housed in a small section of our workshop, as both sides of the business grew, we made the decision to move into a new unit where we can prepare and display the cars in a more spacious and customer friendly environment. This new unit has its own preparation bay to enable in-house detailing and paint enhancements, ensuring all cars are displayed and supplied to the highest possible standard.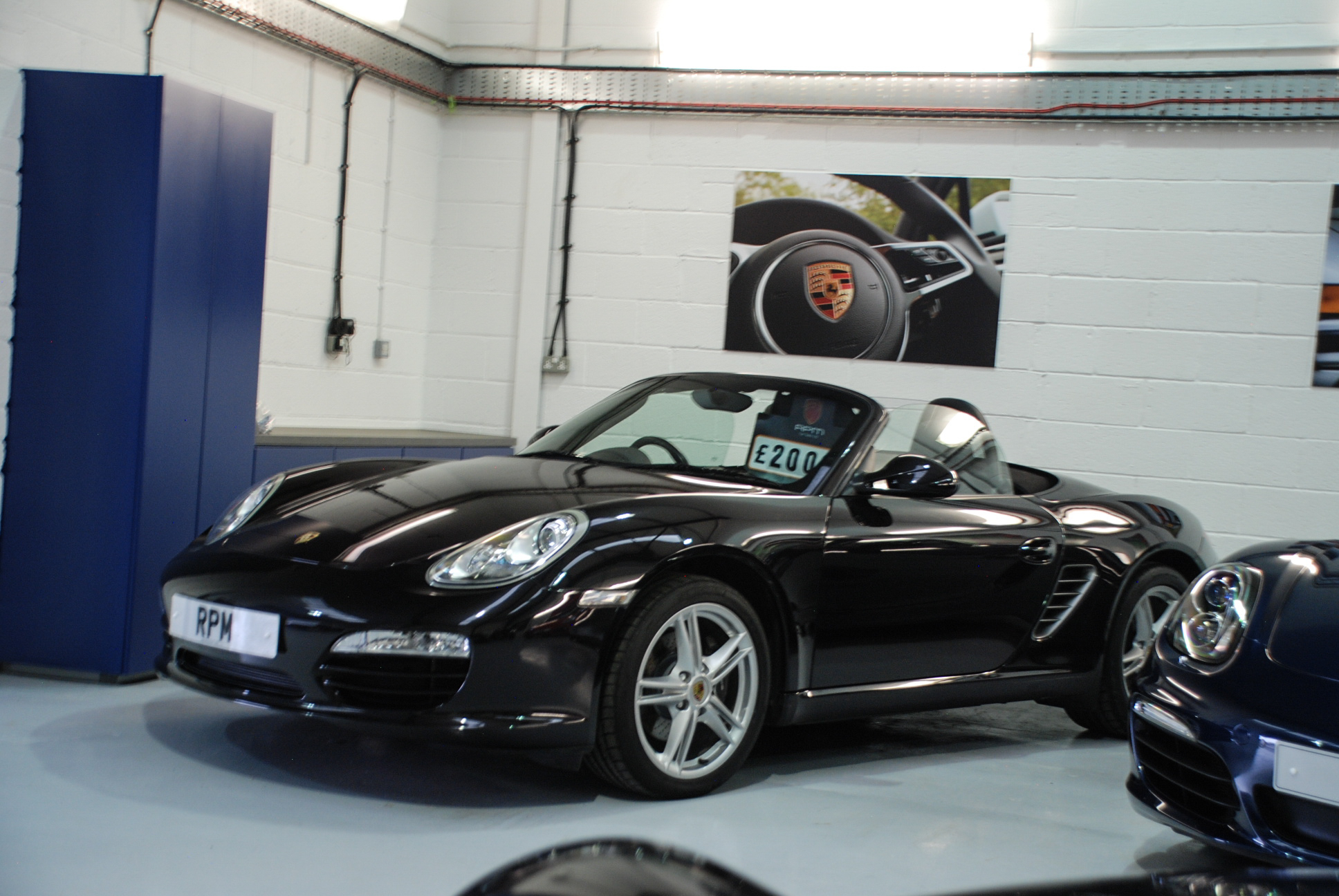 If you are considering selling your Porsche and would like to discuss our 'Sale or Return' or 'Direct Sale' options, please contact one of our sales team who are more than happy to help and can provide a no obligation evaluation: 01423865602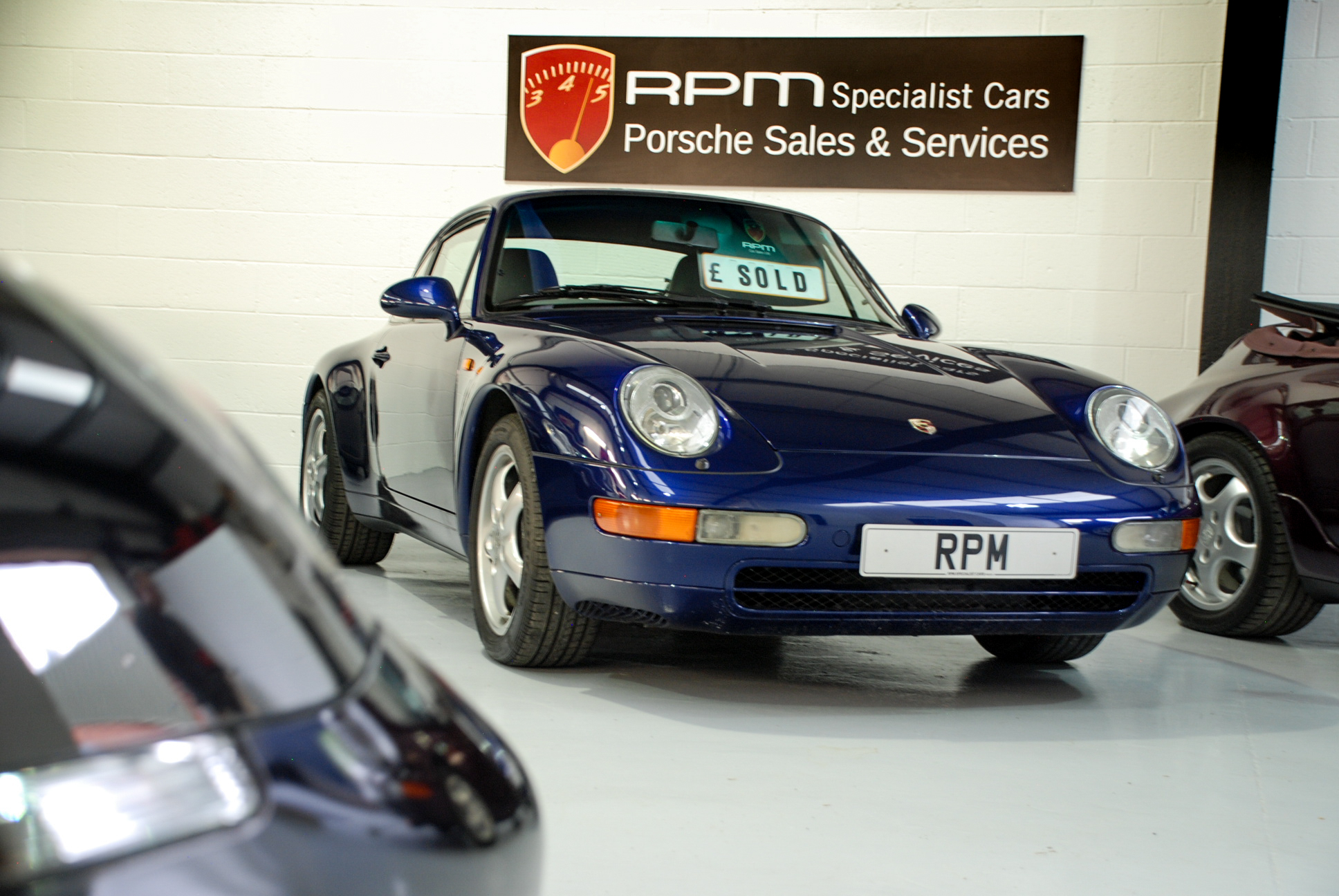 Take a look at our current showroom stock, our team are on hand to help you through purchasing process and can offer advise and guidance regarding future maintenance requirements on each specific model.