Porsche water ingress – this is fast becoming a popular topic of concern for many Porsche owners, especially those who own either a convertible model or even a coupe that has been specified with a sunroof or panoramic glass roof.
Causes of water leaks in Porsche Macan models
One of the common causes of water leaks in Macan models is blocked drains, the panoramic roof cartridge has an open channel design which allows any water that reaches the cassette internals to flow freely to either the front or rear outlet ports, these connect directly onto drain tubes, which then transport the water to the outer perimeters of the vehicle. Finally, it passes through a deflection unit which we believe to be in place to help filter out external noise.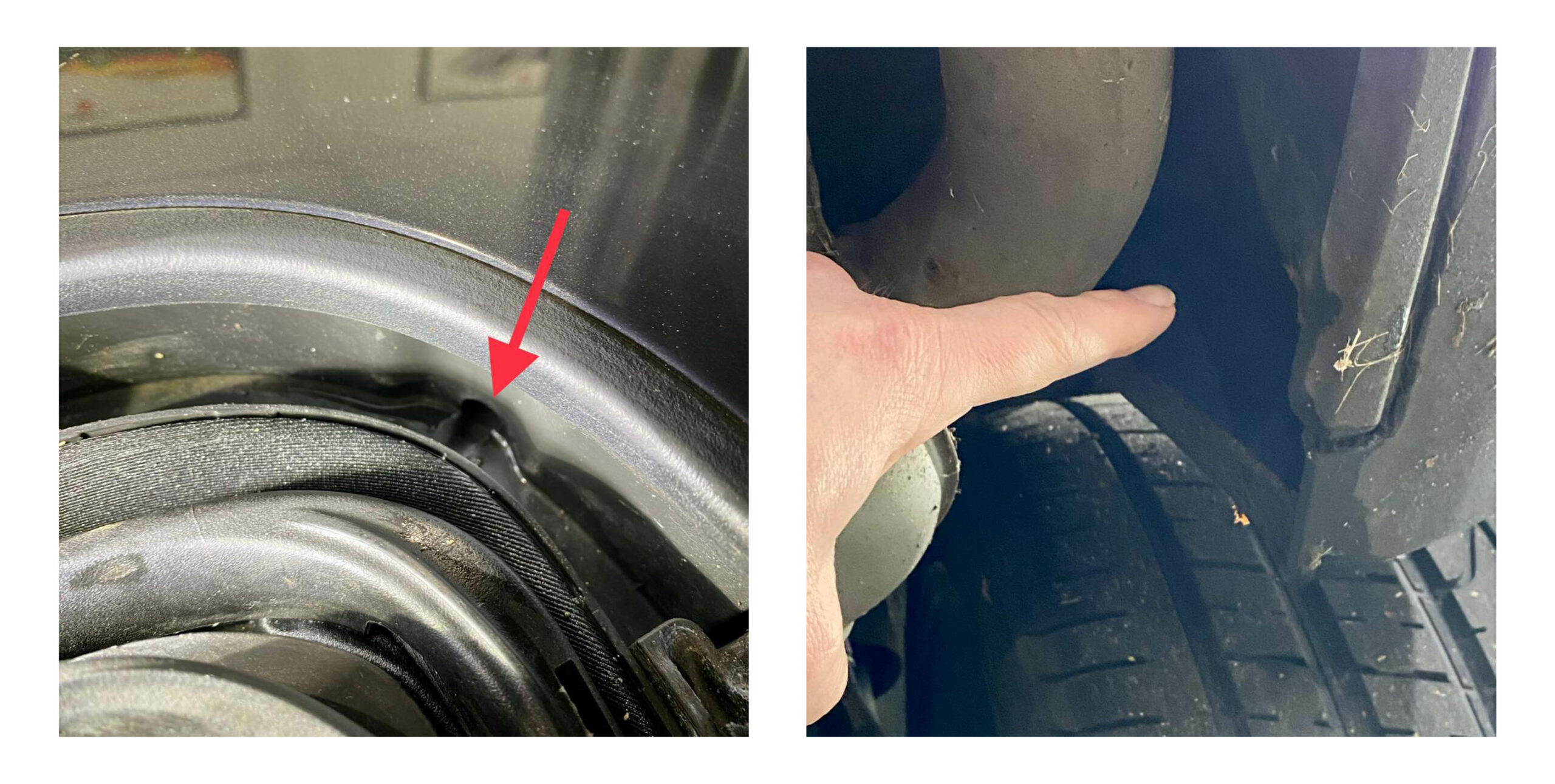 Are the sunroof drains blocked on my Porsche Macan?
Over time the drain tubes can become clogged up with various types of debris, larger parts may block the intake ports, whilst smaller deposits can pass down the drain tubes and gather against the back of the filter ports. If left unattended these small particles can build up blocking the waters exit. Ultimately once the drain tube has blocked and water is unable to pass through, then it no longer has the ability to disperse and will start to back up into the cabin area, potentially causing all types of issues.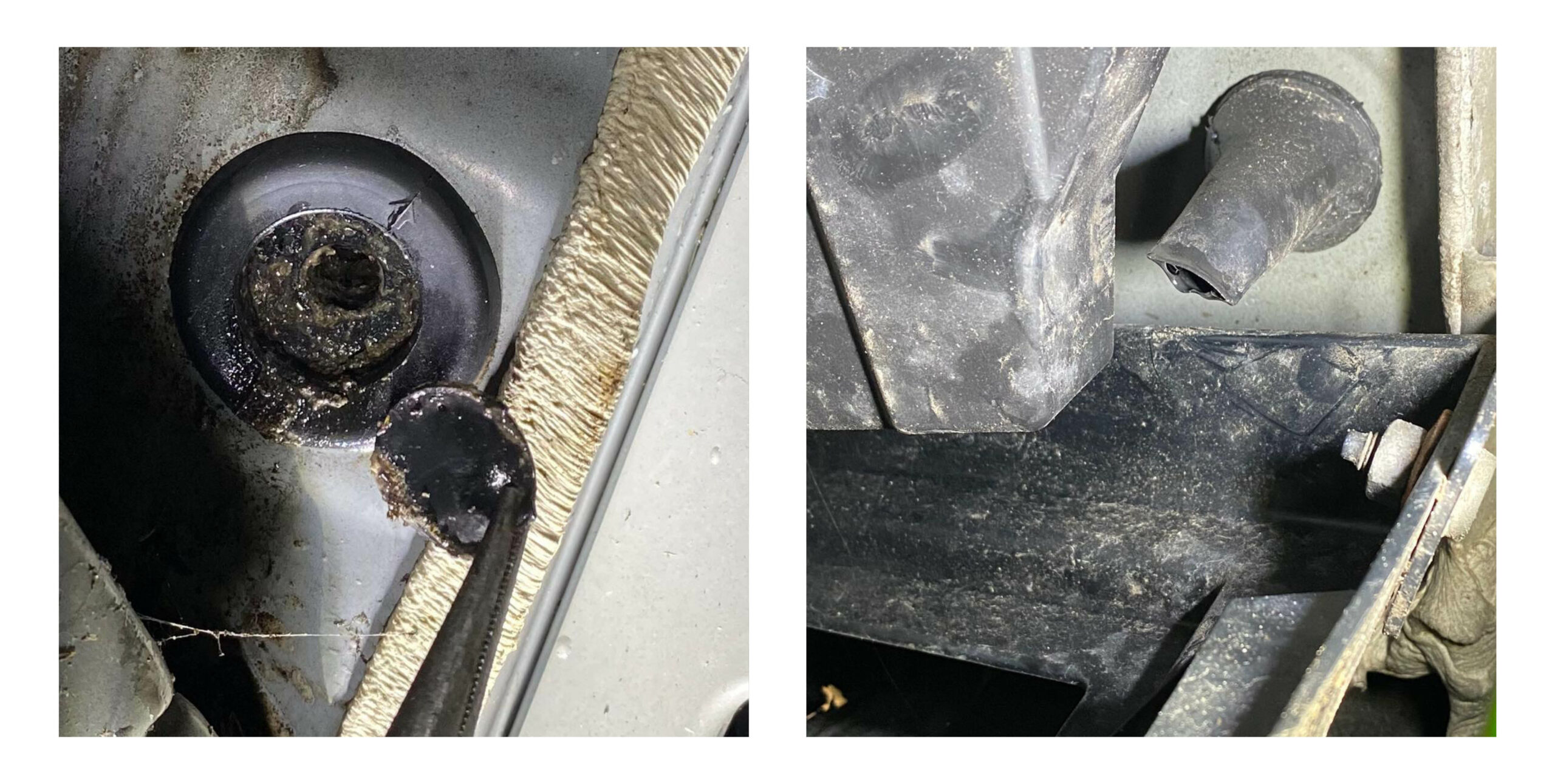 The first signs that you might have a water leak into your Porsche Macan
CONDENSATION, one of the first signs that you may have water leaking into the inside of your Porsche is condensation, you might find that you have large amounts of condensation on the inside of your windows that the heater struggles to clear, if this happens then it may be time to take a closer look. Examining the headlining, door trims, carpet areas and luggage bays for signs of water ingress.
How to prevent water leaks in your Porsche Macan
The best way to assist in reducing the risk of water ingress into your Porsche Macan is to carry out frequent inspections of the water drain systems, ensuring that these are not blocked and are clear of any obstruction, so that water is free flowing. Some owners even choose to remove the drain tube deflection filters to further reduce the risk of debris build up. The sunroof drains are not the only drains on the vehicle, and it is important to keep them all clean and free flowing, if you want to reduce the risk of a water leak into you Porsche.
If you believe your Macan has a water leak and would like more information, please contact our team on 01423 865 602. For Macan service prices, follow this link:Porsche Macan Service Prices