Porsche has once again redefined automotive innovation with the unveiling of their ground-breaking masterpiece, the Porsche Mission X, at the Goodwood Festival of Speed. This cutting-edge hypercar has a futuristic design, and Porsche's unparalleled motorsport heritage.
The Porsche Mission X combines the iconic design elements of legendary models such as the 959, Carrera GT, and 918 Spyder while the Le-Mans-style doors add a touch of drama and enhance its aerodynamic prowess.
One of the defining features of the Mission X is its lightweight glass dome with a carbon skeleton that creates a cockpit that resembles a state-of-the-art aircraft.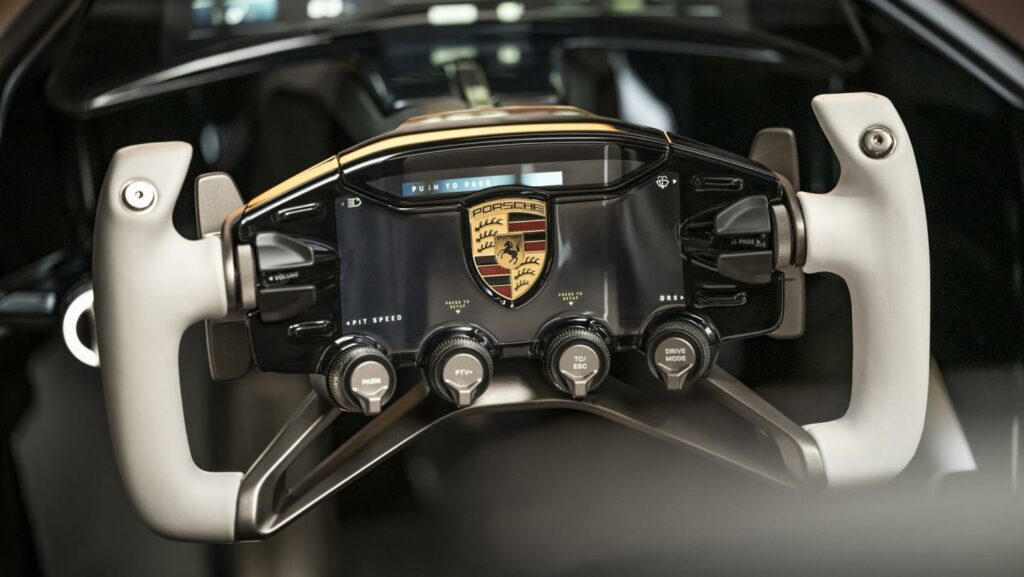 Inside the Mission X are customised seat shells with luxurious upholstery that are carefully adapted to the driver through advanced scanning technology, ensuring a perfect fit and comfort.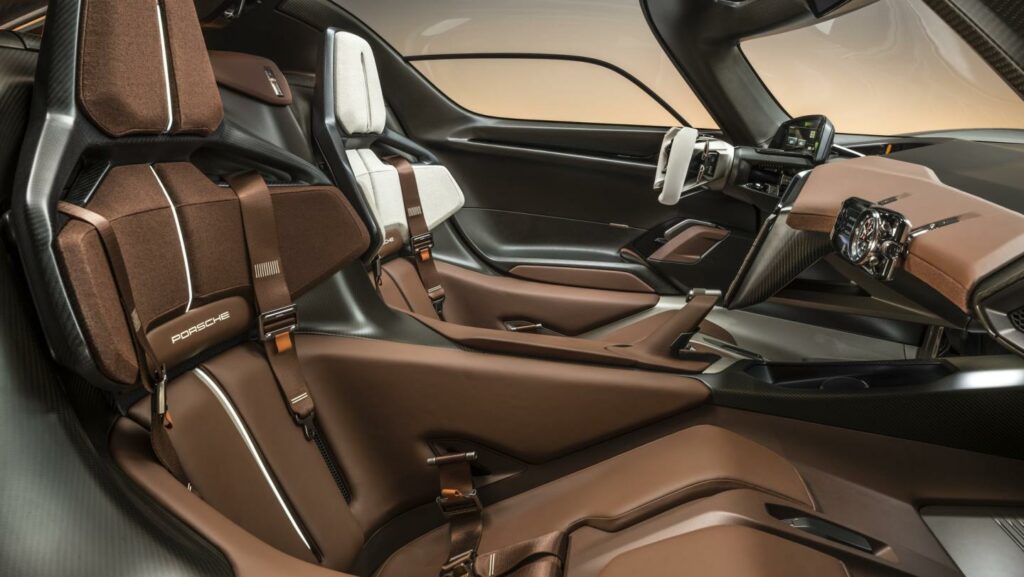 The Mission X promises a fantastic driving experience with an intuitive user interface, driver-orientated displays, and customisable chassis control systems so drivers can tailor their journey to match their preferences and style.
It aims to be the fastest street-legal car to race around the Nürburgring track.
It is designed to have a power-to-weight ratio of about one horsepower per kilogram. This means it will have an incredible amount of power packed into a lightweight body, making it super fast and agile.
The car's downforce values, which help keep it stable and glued to the road, are expected to be even better than those of the current 911 GT3 RS
its advanced 900-volt system means It should charge twice as fast as the Taycan Turbo S.
The battery will be placed in the centre of the car to it balance the car's weight distribution, making it agile and responsive, much like a traditional mid-engined sports car.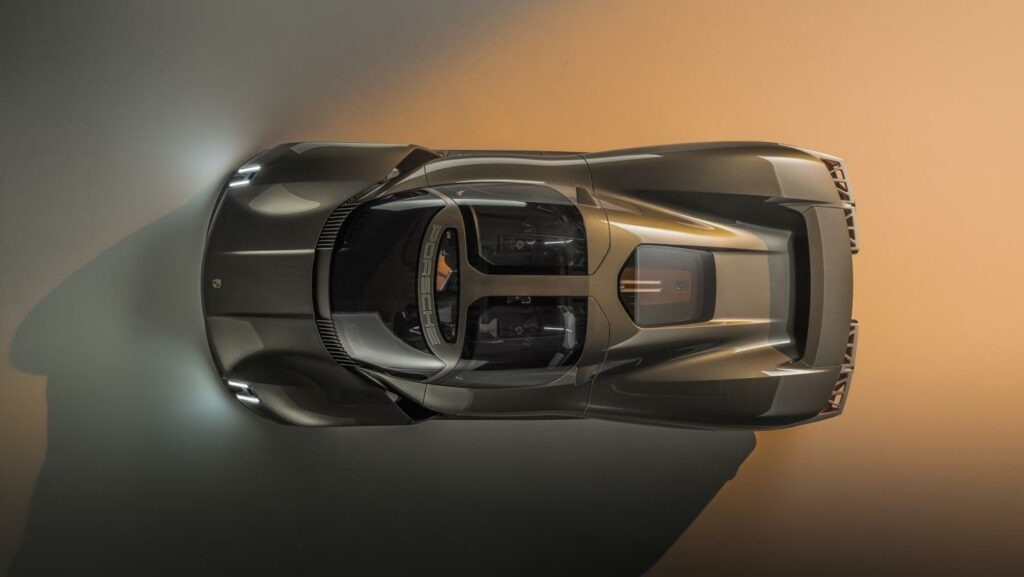 If this concept becomes a reality, it promises to be an amazing addition to the world of high-performance electric cars.
While the Porsche Mission X undoubtedly has a level of luxury and performance that's beyond most of our reach, at RPM we believe in making Porsche dreams come true for enthusiasts and have meticulously selected a fantastic selection or used Porsches for sale, each offering performance, style and heritage. Whether its your first Porsche or an addition to your collection, we're here to help you find the perfect Porsche that fits your aspirations and budget.