Zunsport – Protect and enhance your Porsche
We are pleased to announce that RPM Specialist Cars are now an authorised agent of Zunsport Grilles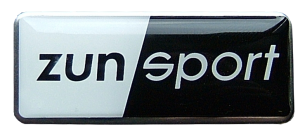 Zunsport Grilles provide excellent protection for your Porsche's coolant radiators and air conditioning condensers. Corroded radiators and condensers can be a common occurrence with most Porsche models from the early 986 Boxster's up to current date.
The nature of the modern Porsche with its coolant radiators mounted up front within large bumper openings, not only supplies the radiators with vast amounts of air but also leaves them somewhat vulnerable to damage. This can be in the form of sharp/hard objects entering the vents at speed puncturing components or from a build-up of leaves and road debris which sit and decompose against the radiator walls causing unnecessary corrosion. This can result in a costly bill for replacement parts.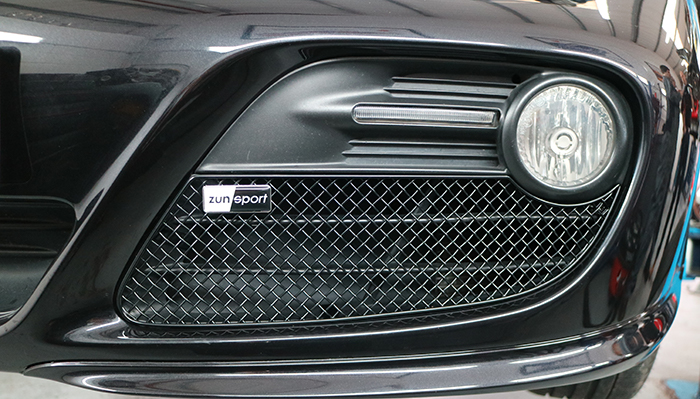 Prevention
Keeping the air vents clear in your Porsche will reduce the chance of corrosion however, it cannot help in preventing damage caused by a stone or sharp object hitting the radiator. Cleaning the vents can also prove difficult on certain models due to design constraints.
A high-quality Zunsport mesh grille fitted to the air intakes will help keep leaves and other debris out, reducing the risk of stone chips whilst allowing air to flow as normal. Fitting these grilles will protect the front radiators and condensers at a fraction of a cost of replacing damaged parts.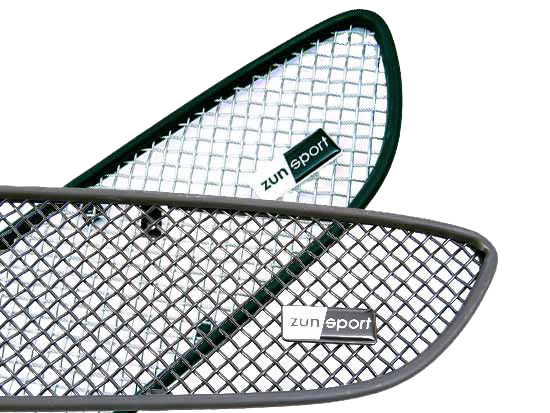 Porsche Mesh Grilles
These specialist stainless steel grilles are designed and manufactured to fit your specific Porsche model, they are available in a natural stainless steel or finished with a black coating. These stylish grills not only help protect your Porsche they also provide an attractive visual enhancement that is proving to be a popular choice with our customers. Read a recent testimonial
Depending on the model of your Porsche these grilles are available as a protective item for your front air intakes, both middle and sides plus as an enhancing option for the rear bumper skirts.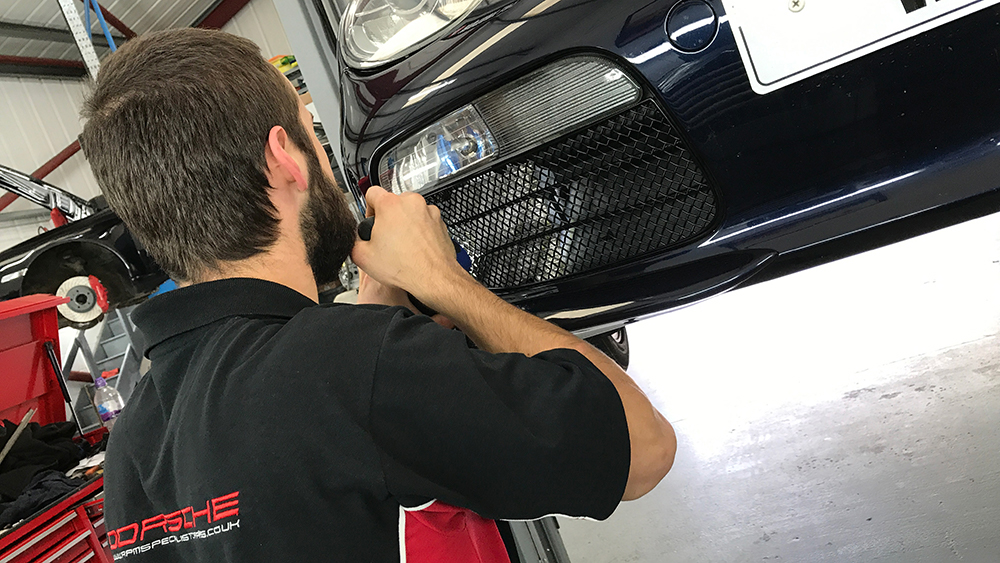 Fitting Zunsport Grilles
Zunsport are so confident with the quality of the grilles that they guarantee them for the life of your car.
Prior to fitting our technicians will clean out the intake vents and inspect your radiators.
Fitting takes around half an hour and in most cases can be carried out while you wait.
The price of Zunsport mesh grilles start from as little as £80+ VAT, the total cost including fitting is dependent on the specific model of Porsche, please call our service team for an exact price 01423865602
Development Vehicles
Zunsport are looking for development vehicles to help increase their range of grilles available for Porsche owners. They are offering a free set of grilles and travel expenses in return for the use of your Porsche. If you are the proud owner of any of the Porsche models listed below, please select the relevant vehicle for more information.
PORSCHE 991 CARRERA C2 (WITHOUT PARKING SENSORS)

PORSCHE 991 CARRERA C2S (WITHOUT PARKING SENSORS)
PORSCHE 991 TURBO GEN 1 (WITH PARKING SENSORS)
PORSCHE CARRERA 991.2 GTS WITH ACC