Make sure your Porsche's air-con is fully functioning in time for the hottest summer yet (according to the Times) One of the most common reasons air conditioning systems lose their cooling power is low gas, so we'd recommend having it topped up before the summer to help you stay cool
Porsche Models from 2016 now use a new type of air conditioning gas called HFO-1234yf.
This gas is required by law for all new vehicles and replaces previous refrigerants, as it produces 98% fewer climate-damaging pollutants than its predecessor, R134a.
We have invested in the latest technology to ensure our technicians have the correct equipment to be able to service all models of Porsche. Whether you own a classic 911 or a brand new 992, we have all of the equipment and technology to service, repair and maintain your Porsche.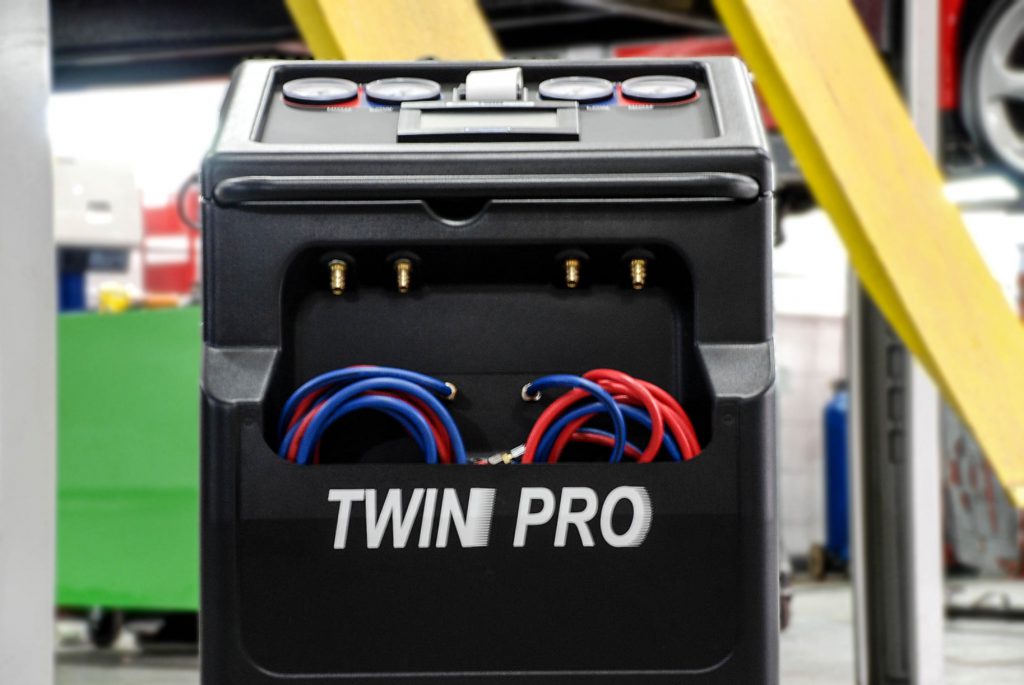 The gas in most air conditioning systems has a natural leak off rate of around 10-15% per year. If left untreated, it can result in ineffective cabin cooling and increased fuel consumption due to the extreme pressures the compressor is put under when attempting to maintain the required level of cooling. Extreme cases can result in system deterioration which leads to failure of expensive components.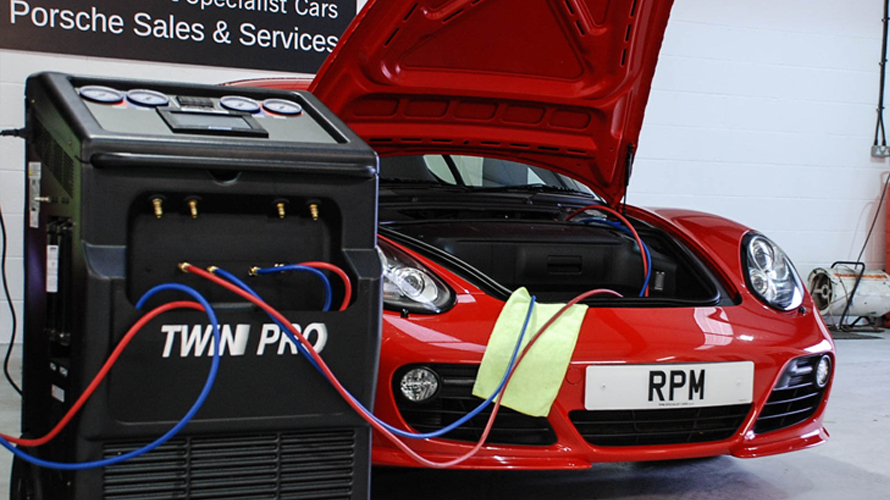 If you would like any more information or to book your car in for a service, please contact one of our team:
Call: 01423 865 602
Email: sales@rpmspecialistcars.co.uk