Peruse our selection of Porsche photos and highlights from this years Geneva Motorshow 2019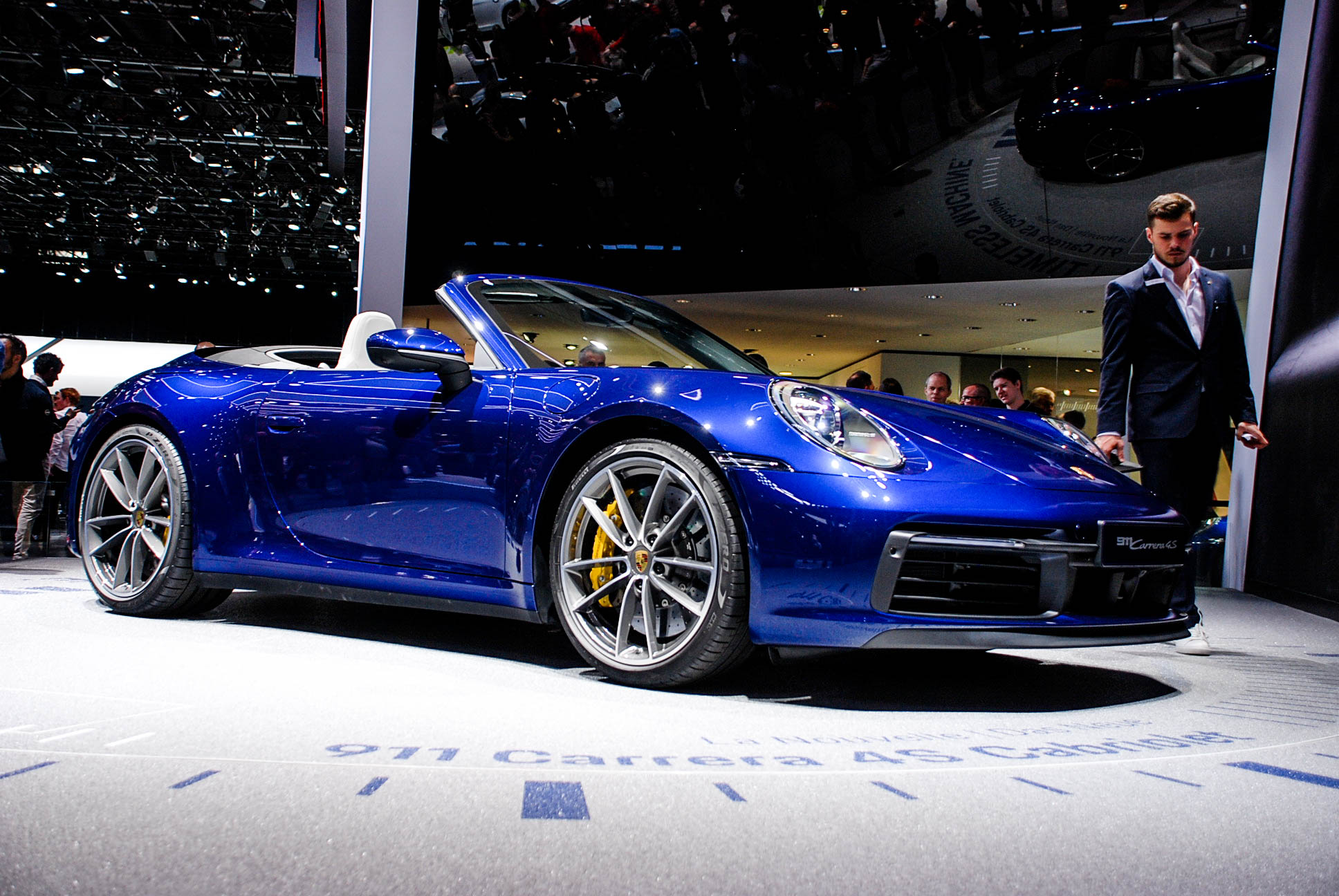 The new Porsche 911 Carrera 4S Cabroilet with the same engine as the Coupe, a twin-turbo 2.0 litre flat-six producing 443bhp and 360lb of torque
It retains all the new styling elements as the 992 Coupe including the slightly reworked front end, flush mounted door handles & slim full width taillights
Thanks to new hydraulics, the soft top roof opens in just 12secs, inside is the same as the Coupe with Porsche's lates PCM infotainment system & a number of driver assist systems including 'Wet Mode' that helps the 911 on slick surfacesFrom launch it is available in a rear wheel drive Carrera S or 4 wheel drive Carrera 4S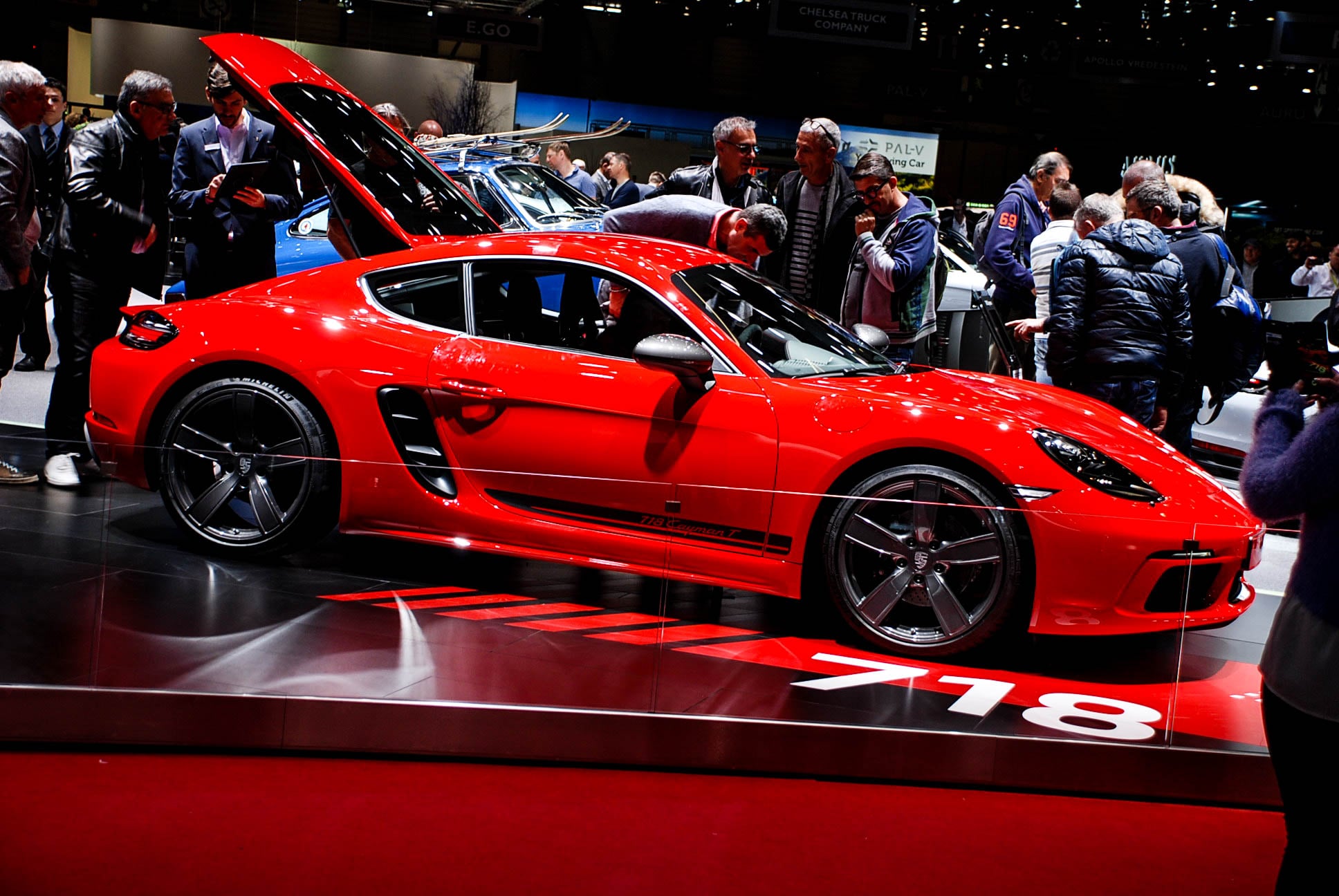 Porsche also unveiled the mid-engine 718 T, a 220kW driving machine available in the Boxster and Cayman variants.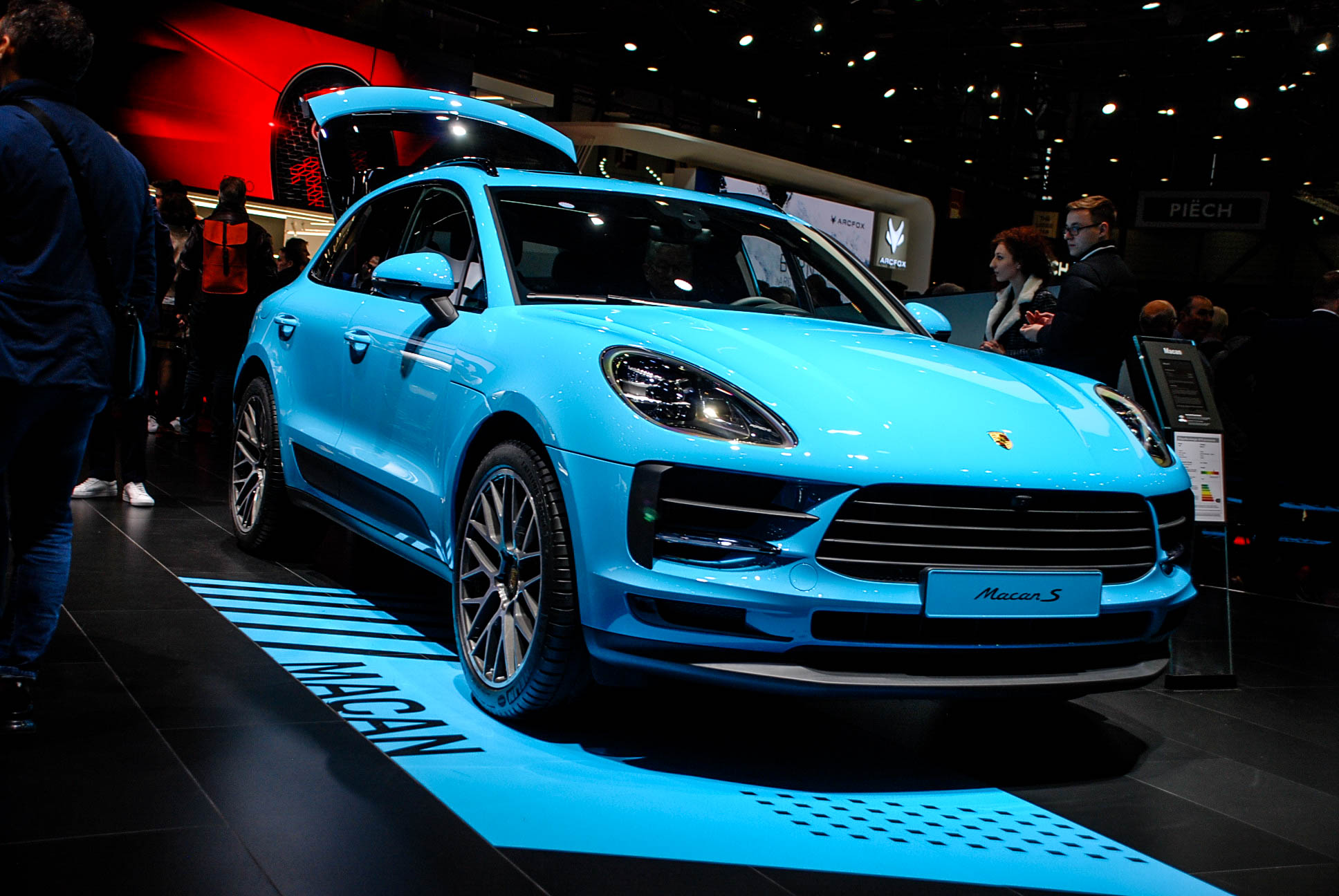 The Macan S, has swapped out the its old twin turbo engine for a new 3-litre, V6 turbocharged power unit, pumping out 350hp and 480Nm of torque.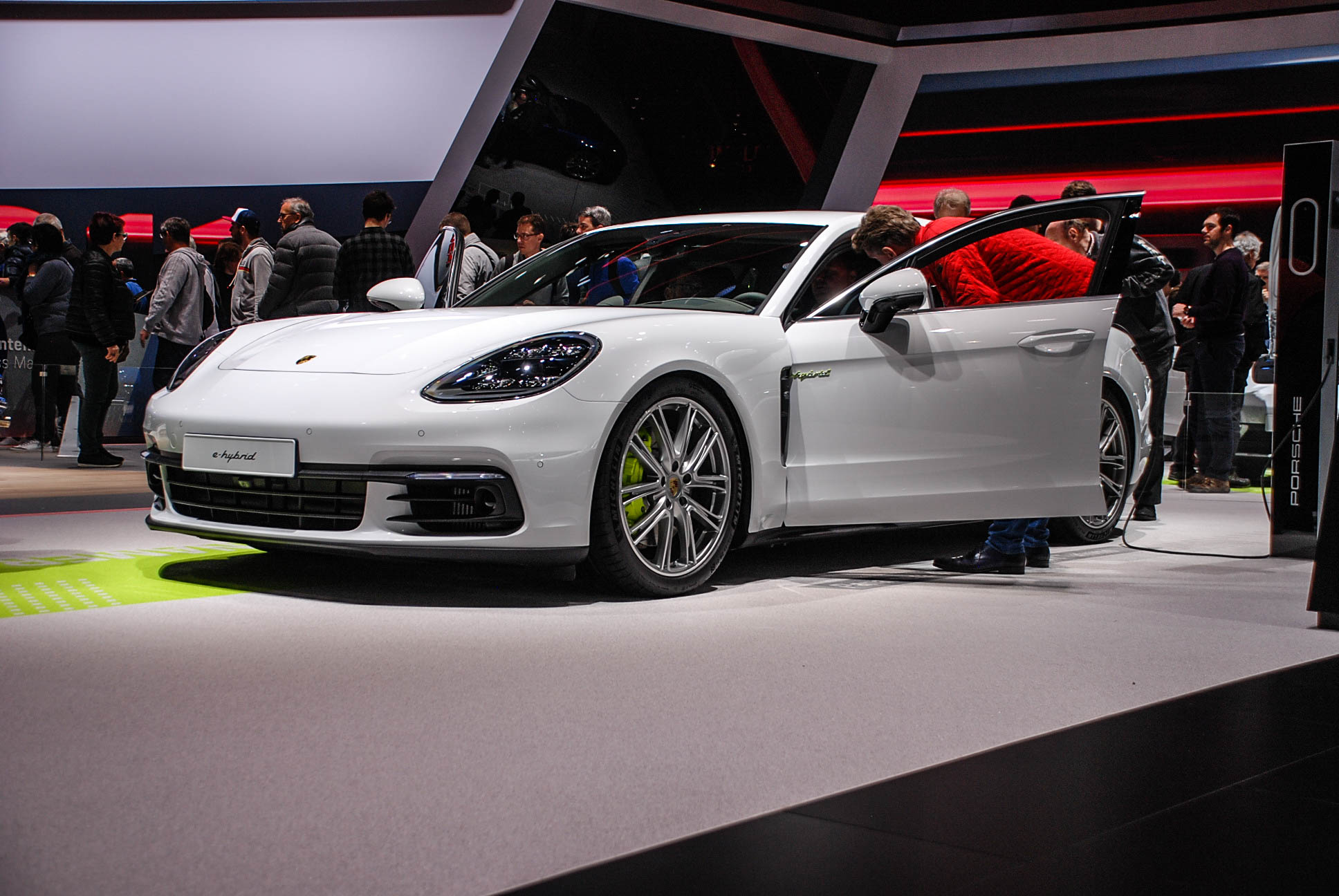 The new Panamera Turbo S E-Hybrid, with a four-litre V8 engine is combined with an electric motor, resulting in 500 KW / 680BHP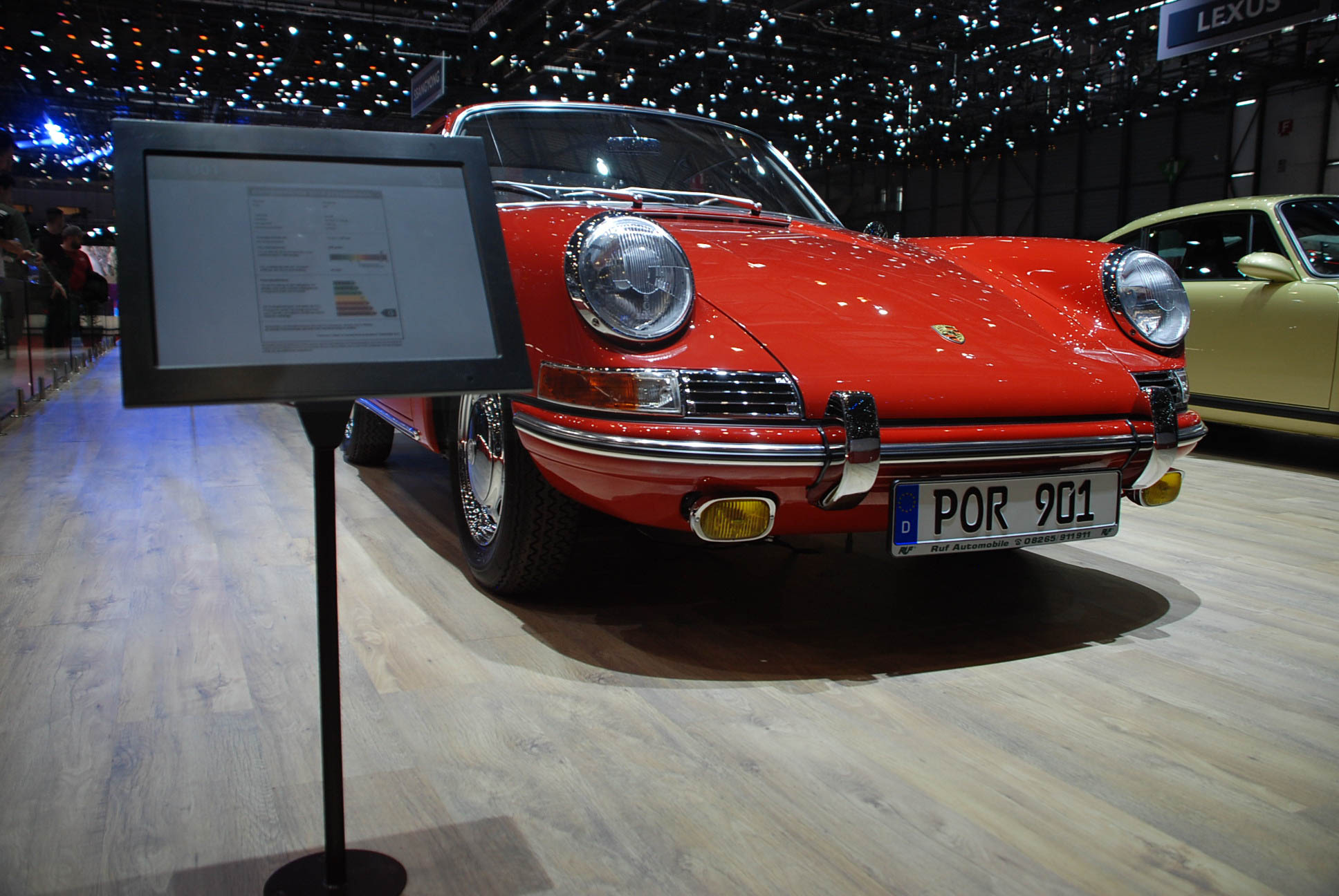 Classic Porsche 901, this was built in October 1964 as one of the first series production models known back then as the 901. Almost exactly 50 years later, the Porsche Museum found this rare item and restored it back to its former glory.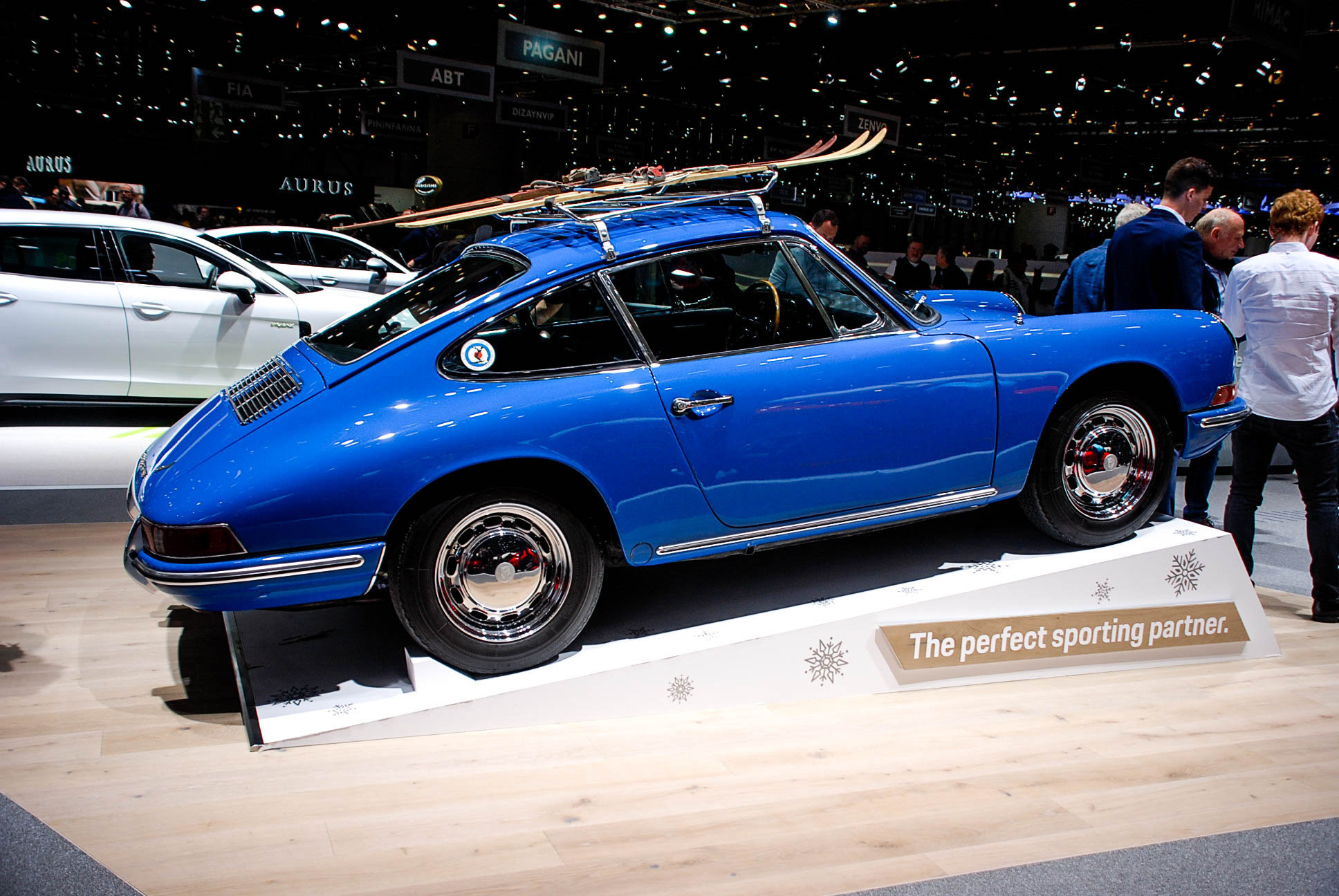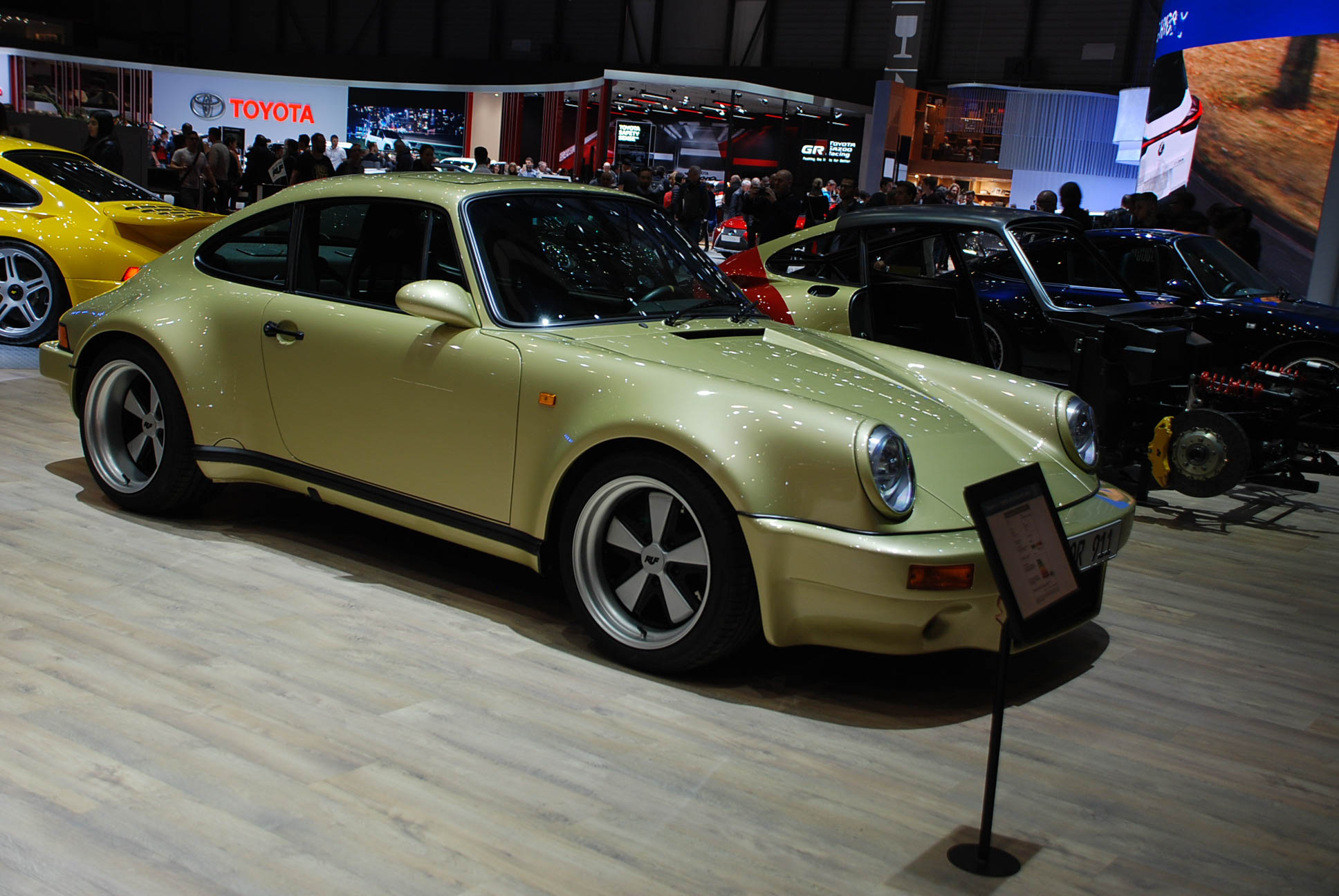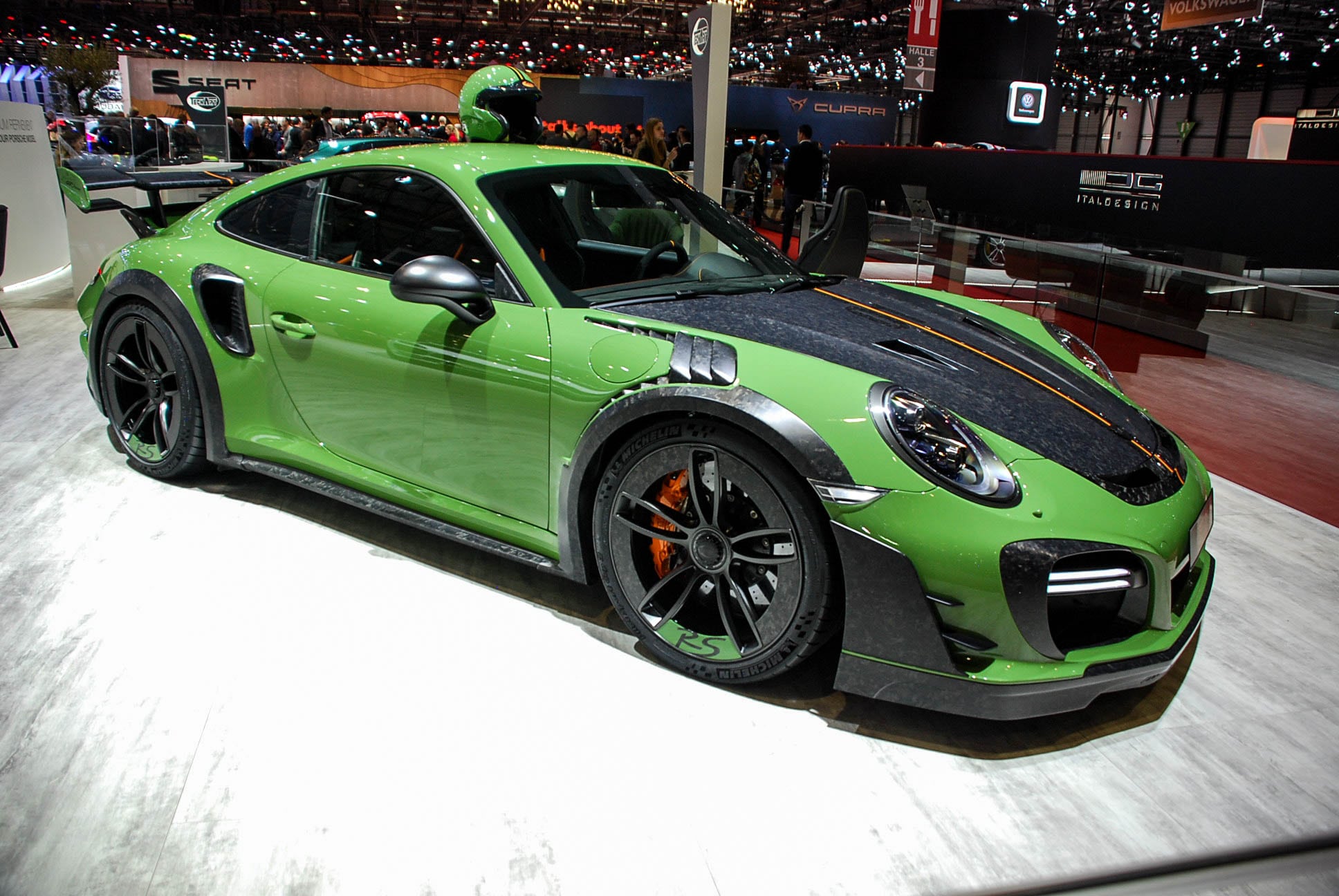 Porsche GT Street RS by Techart. This is a limited edition super sports car based on the Porsche 911 Turbo S
If you'd like to hear about upcoming events and news from our team here at RPM Specialist Cars, please use this link to sign up to our newsletter