Porsche Open Day
Another fantastic turn out here at RPM. Thanks to everyone who joined us on Sunday the 1st of October. The weather was certainly in our favour again and the car park was full with some incredible cars on display. Members of Porsche Club and Tipec North East joined us and it was great to meet so many Porsche enthusiasts.
We will be holding another Porsche open day soon so please sign up to our newsletter if you would like to hear about future events.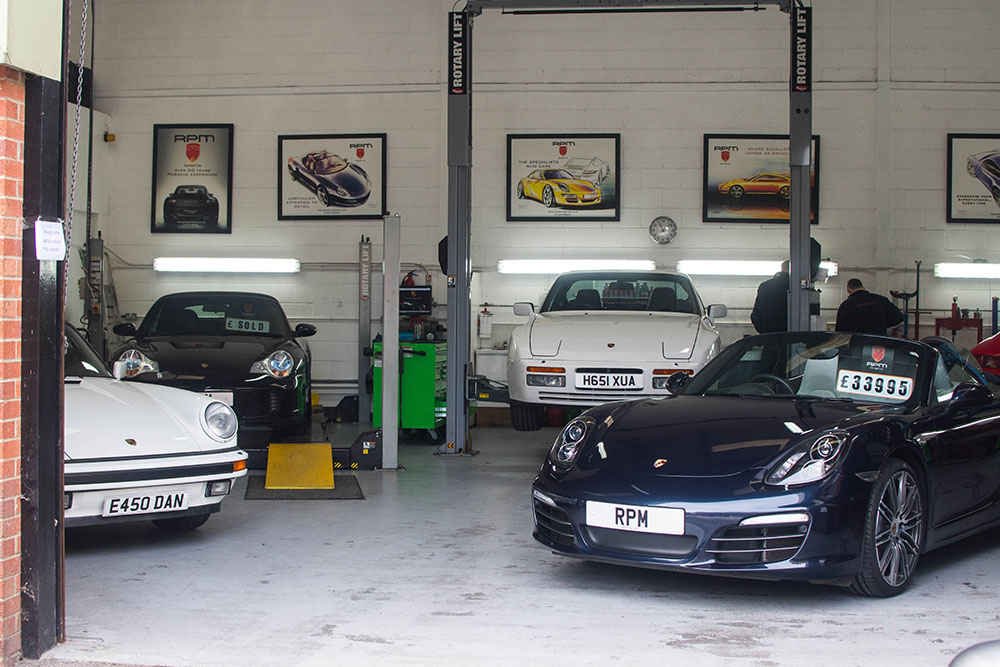 Reep Yorkshire opened up for the day offering advice and insights in to the benefits of PPF to enhance and protect paintwork. Below is a photograph of one of their team prepping this stunning Porsche Turbo to display.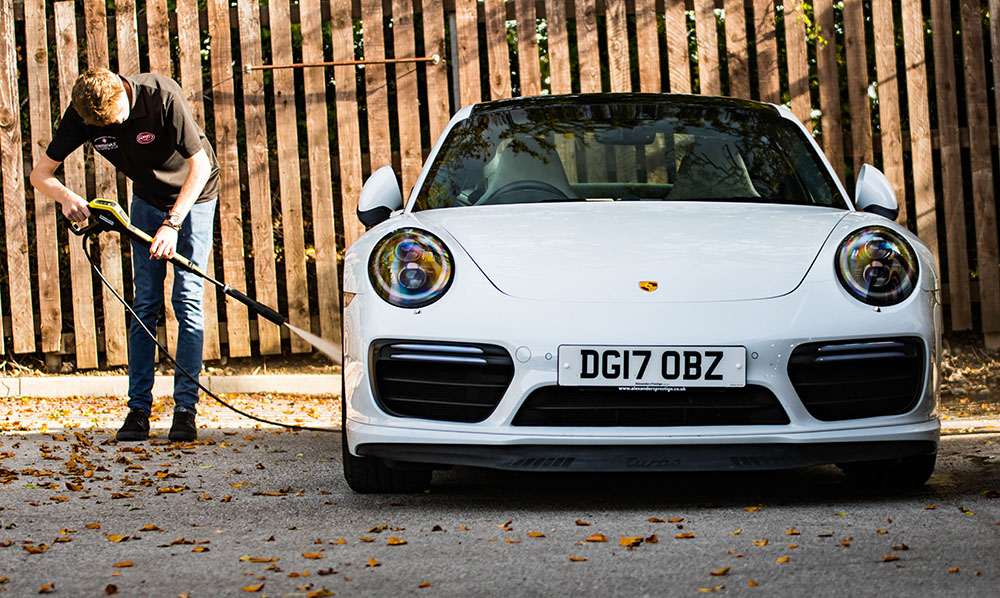 We had a lot of interest in our ZunSport Grilles which help to protect your Porsche air conditioning and radiator from leaves and stones. It's that time of year where leaves can get sucked up in the vents. If you'd like prices and info, head over to our Zunsport Page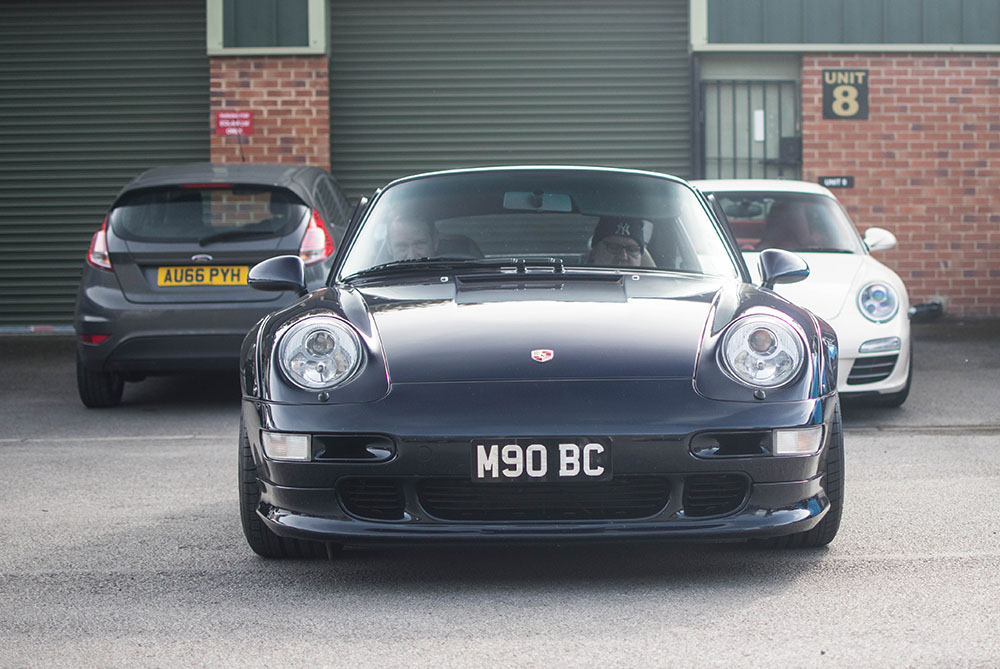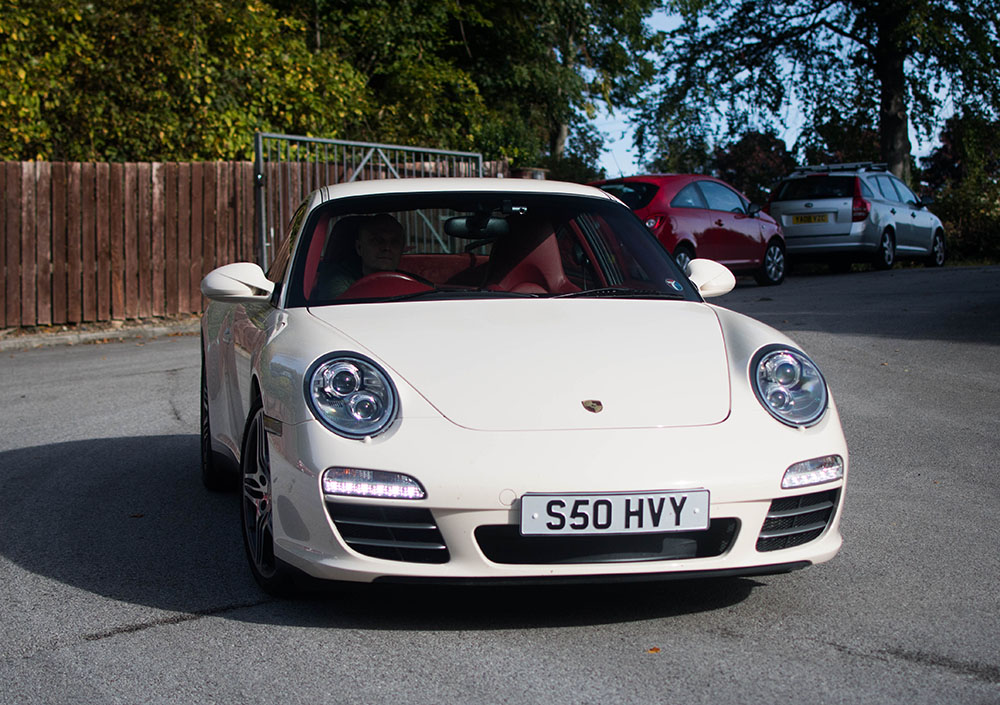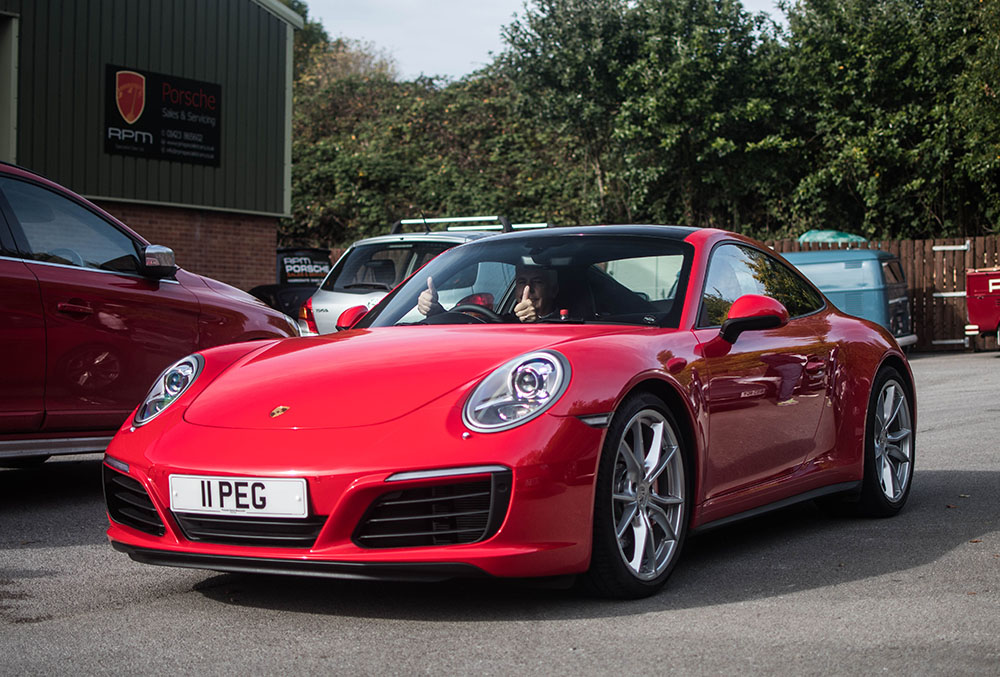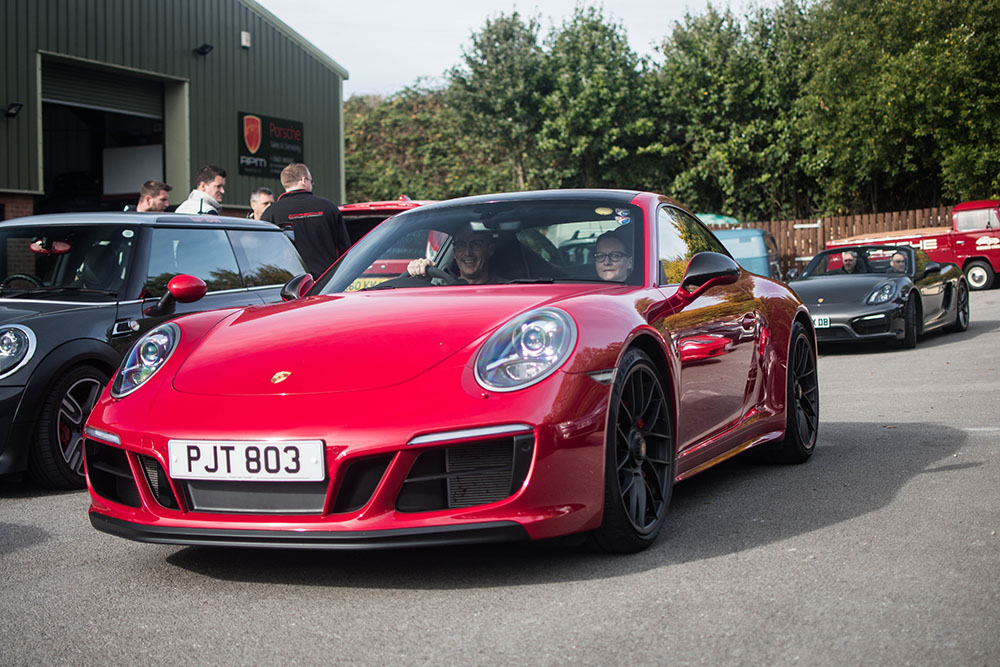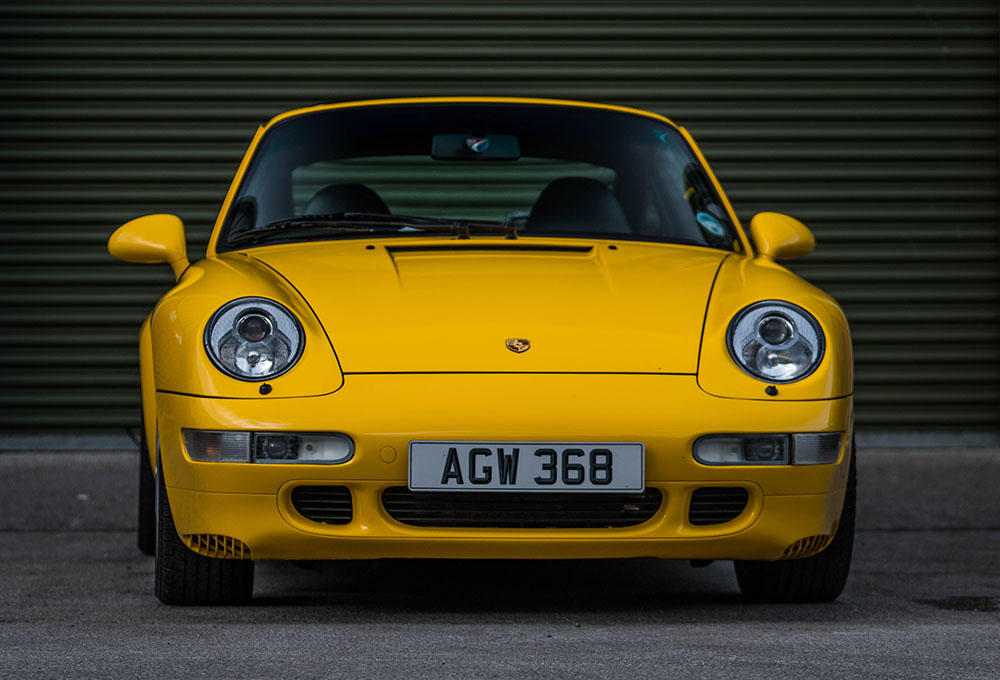 Our Porsche Boxster Race car pictured below is now for sale, full details can be found in the showroom section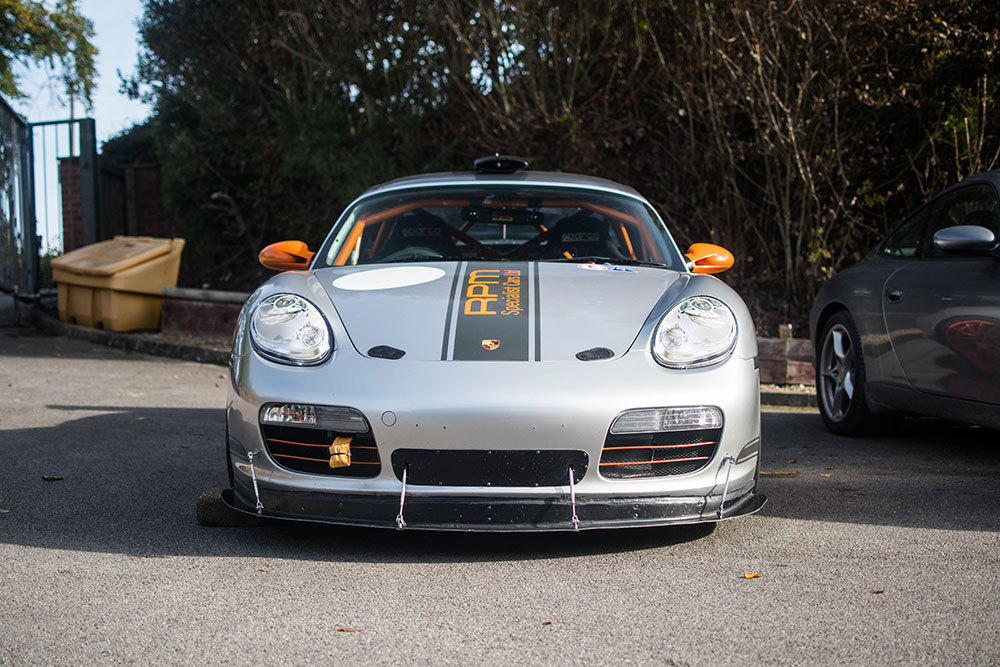 If you'd like to hear about future events, please sign up to our newsletter and follow us on Facebook