Our first race of the season is at Donnington Park on the 15th of April and this year we welcome back Richard Hughes who will be joining Andy Ball on the track as our second racing driver for the MSVT Trackday Championship.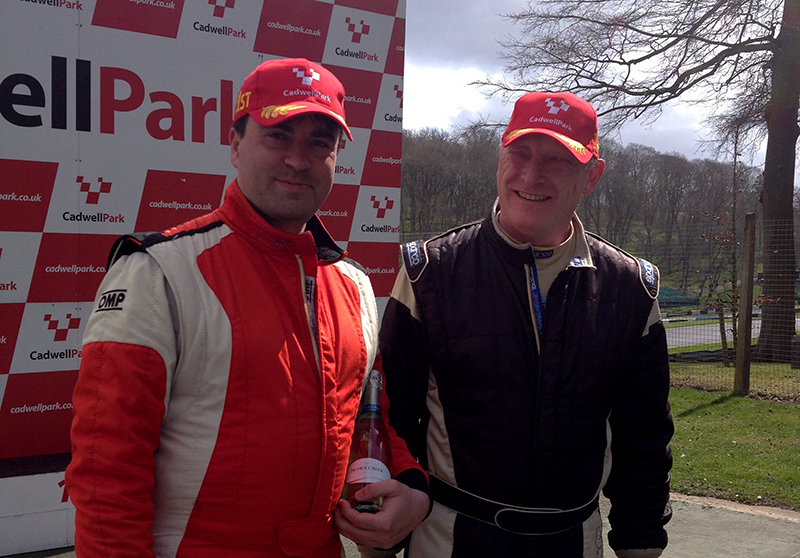 Last season we had our fair share of disappointing rounds, this was mainly due to an incorrect power test where we were told to add extra weight to the car which resulted in our Boxster being 40K overweight for most of the season.
Class structure
The class structure has changed this year with the addition of a second grid. There will be one race for the Class B, Class C and Class D vehicles and a separate race for the Class S and Class A cars. Class allocation is determined by brake-horsepower-per-tonne and our Boxster falls in to Class A.
Class S 201 – 225 bhp/tonne
Class A 176 – 200 bhp/tonne
Class B 151 – 175 bhp/tonne
Class C 126 – 150 bhp/tonne
Class D Up to 125 bhp/tonne
We're looking forward to getting stuck into the new season having made a few adjustments and tweaks to our Boxster. Our Porsche technicians have removed last seasons Aero Kit and taken the car back to basics and its original spec.
Further suspension development work to follow later in the season, this will allow for finer track tuning, improved performance and longevity throughout the race.
Follow us on Facebook for the latest updates